The Orlando Local Show Podcast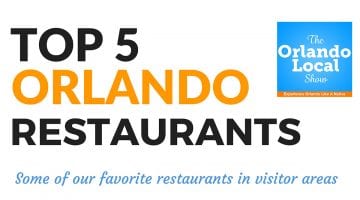 Our Top 5 Orlando Restaurants for Visitors Thank you for listening to The Orlando Local Show! When you visit Orlando, how do you decide where … Continue Reading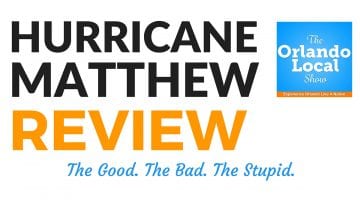 Hurricane Matthew Review: We Tell You What It Was Like Before, During and After Thank you for listening to The Orlando Local Show. In this … Continue Reading
Activities
Learning how to drive in the Florida rain is an important part of living or vacationing here. Afternoon thunderstorms are the norm, leading to heavy traffic on the major roads.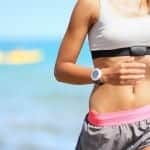 Have you ever accidentally discovered that you enjoy something? I did. I got married last year, moved to a different continent and found out that I love running. It gets me high. Maps Are Utter Nonsense I packed up my personal belongings and left Scotland's perpetual winter for Central Florida's sunshine and never-ending summer and […]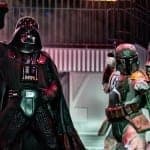 The Internets are a-buzz with news that Walt Disney World and other Orlando attractions installed metal detectors. What do these changes mean and how will it impact your next visit to an Orlando theme park? Let's find out.