Like what you've seen so far? Here's how to ensure you get updates and never miss out on anything on Orlando Local.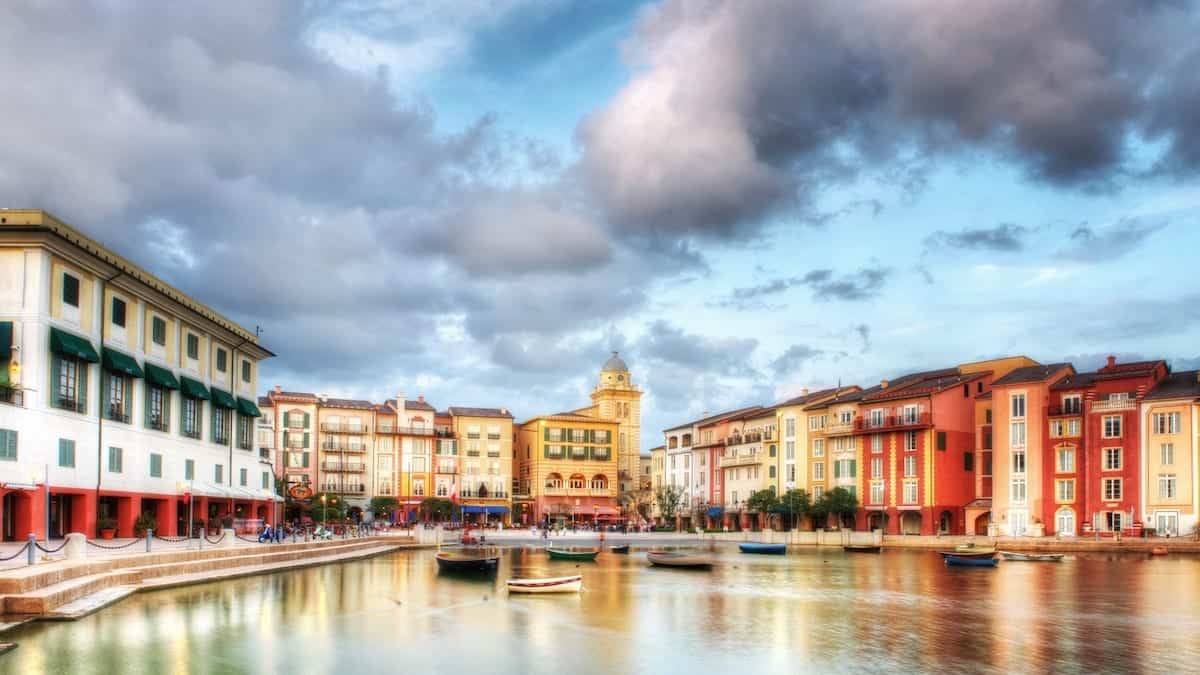 Get Updates — 7 Rea­sons to Subscribe
Free Deliv­ery — Never worry about check­ing the site again or miss­ing content.
Free Con­tent — How many things in life are yours for the taking?
It's safe — I'll never share your info with anyone.
It's unique — I cre­ate my own con­tent that you won't find any­where else.
It's Beautiful — My photography will show you Central Florida as you've never seen it.
Unsub­scribe at any time — You're never trapped into get­ting updates if you change your mind (but I hope you won't leave)
Be hip — my sub­scribers are fright­en­ingly intel­li­gent and inex­plic­a­bly attractive.
No spam and you can unsubscribe at any time!
Here is what you get when you sign-​up.
Native insight — As a lifelong Orlando native, I know the history of the place and can show you things you may not know.
Local business reviews — Won­der­ing which local business or restaurant is best for you? I'll give you the infor­ma­tion you need based upon experience.
Local resources — I'll show you where to find the things you need on special occasions.
Interesting events — Ever wonder how crazy your neighbors are? I'll show you.
Beau­ti­ful photos of Central Florida — There's more to life in Orlando than fighting traffic on I-4.
Here's what's so great about being an Orlando Local
We have unique and interesting history in Central Florida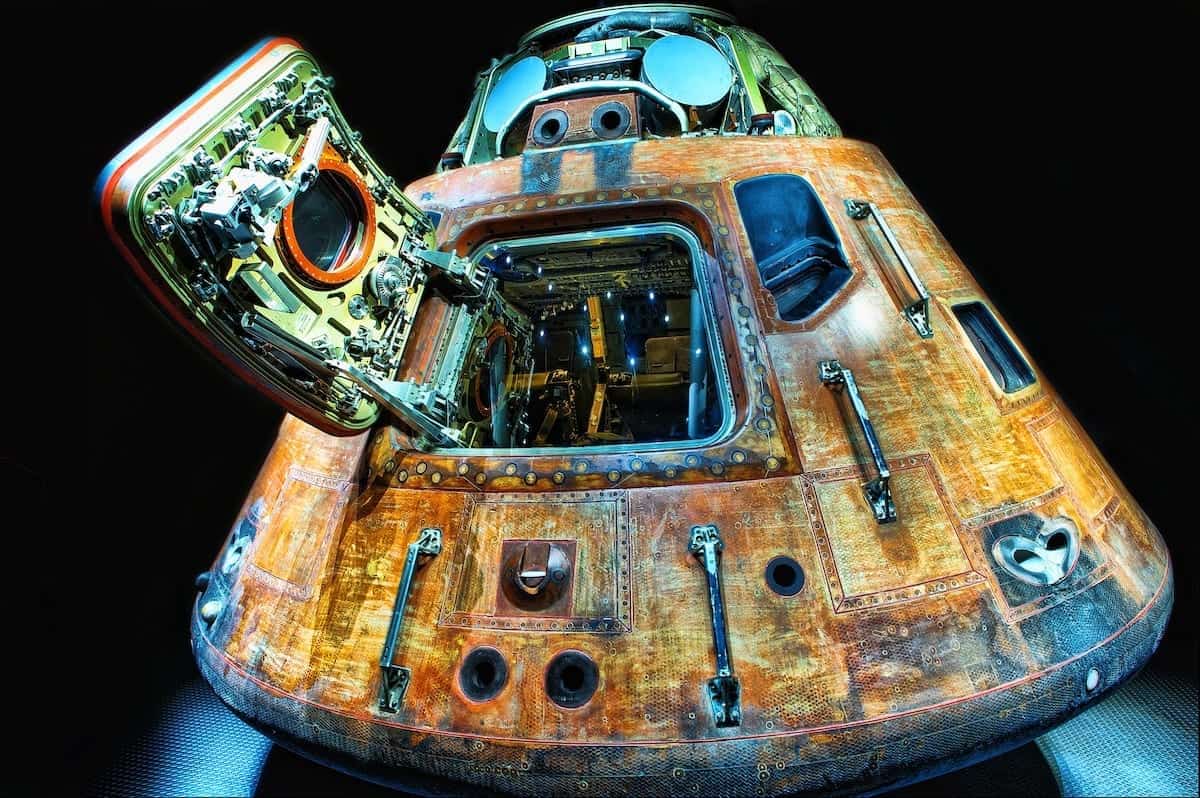 More people come here to have fun than any other place in the world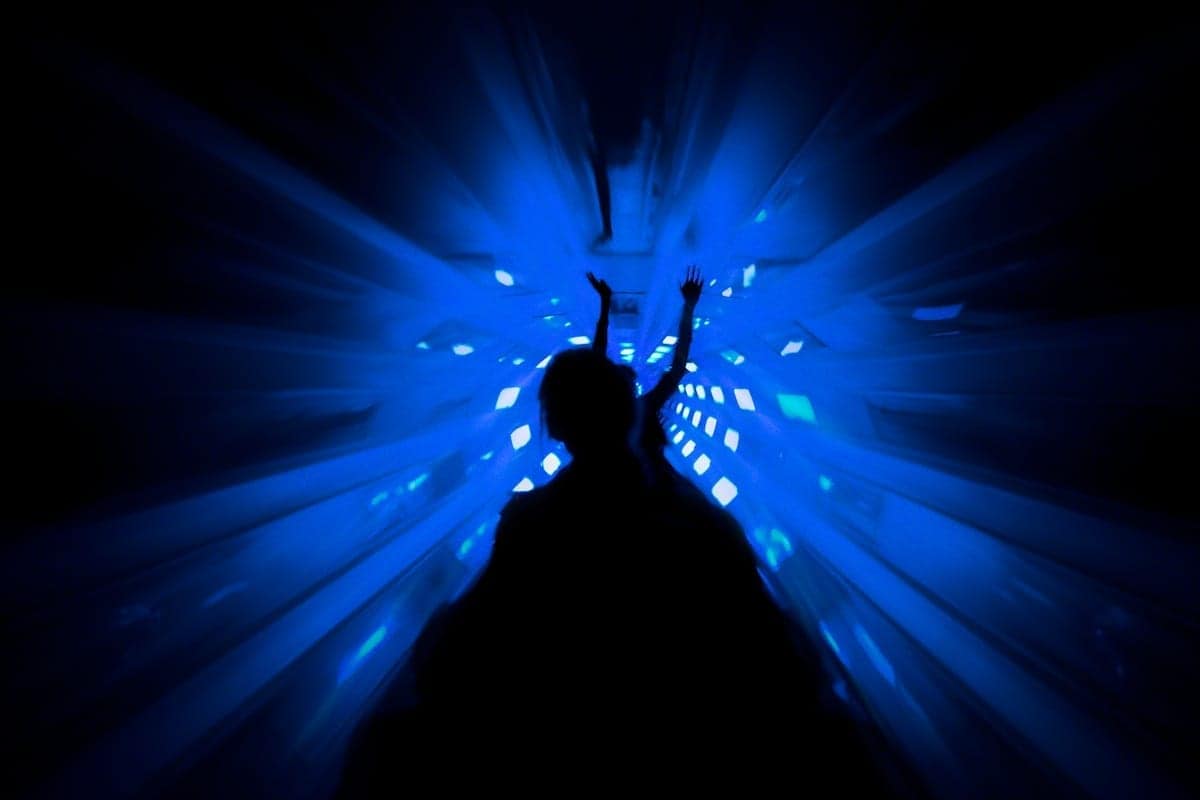 We know how to relax anywhere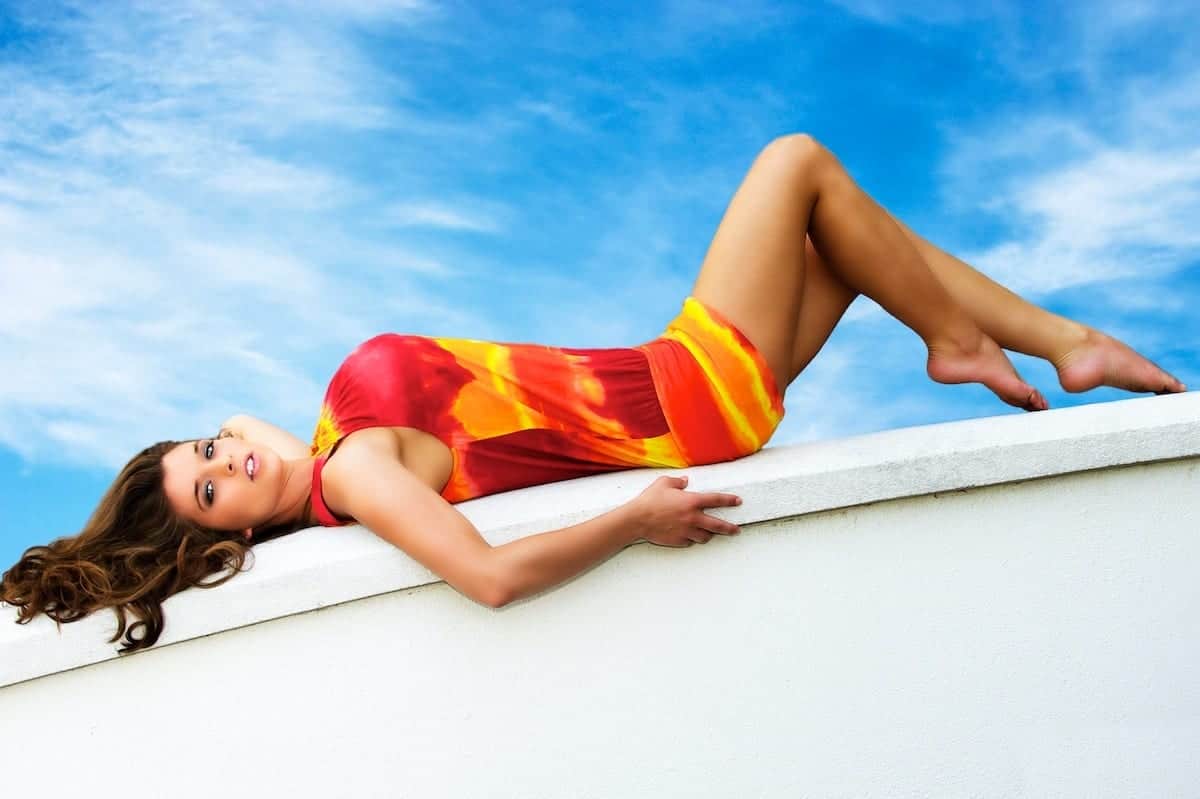 We party like no one else in the galaxy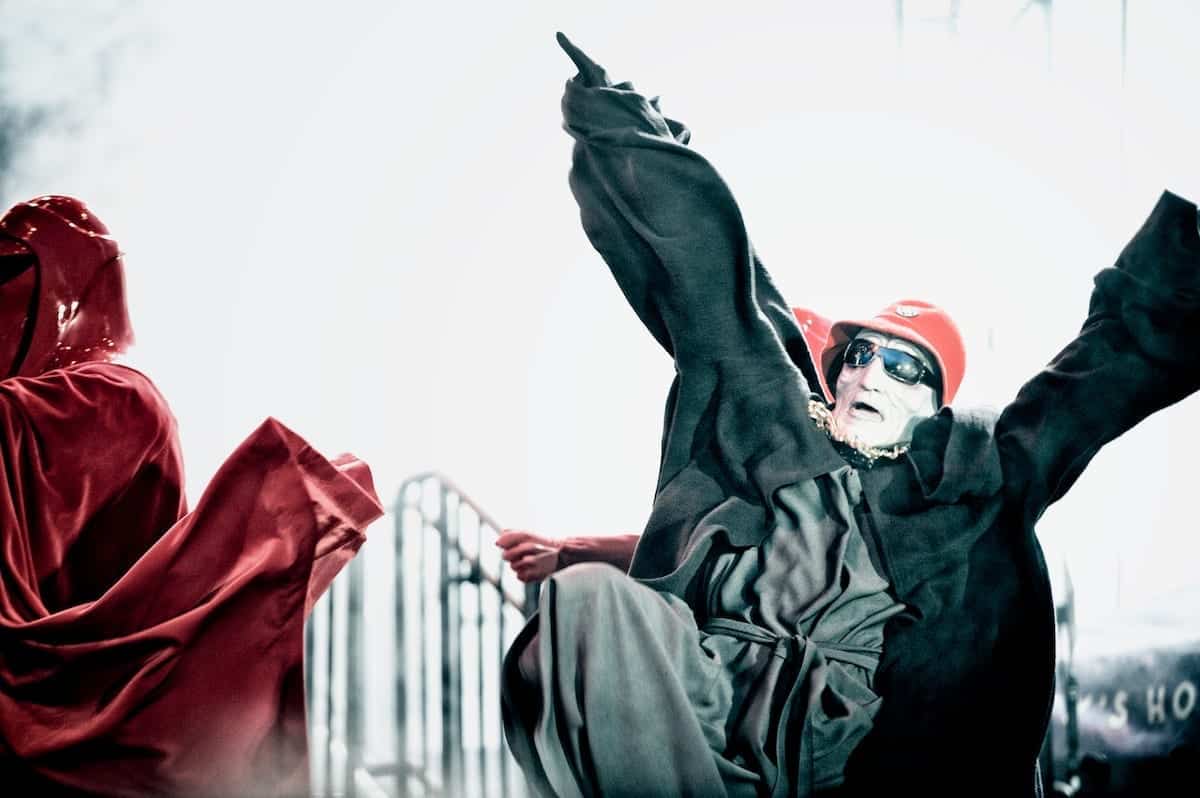 …and we know how to blow off a little steam