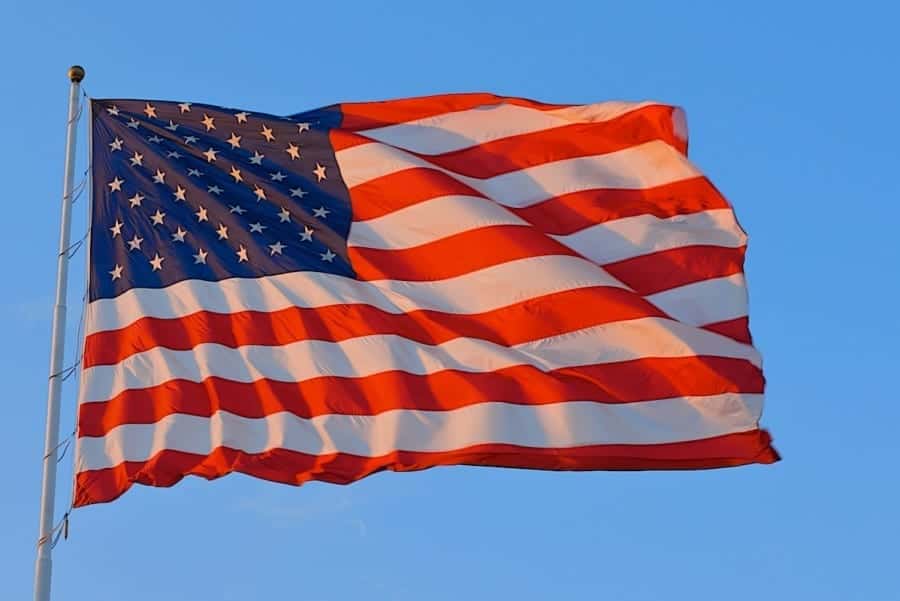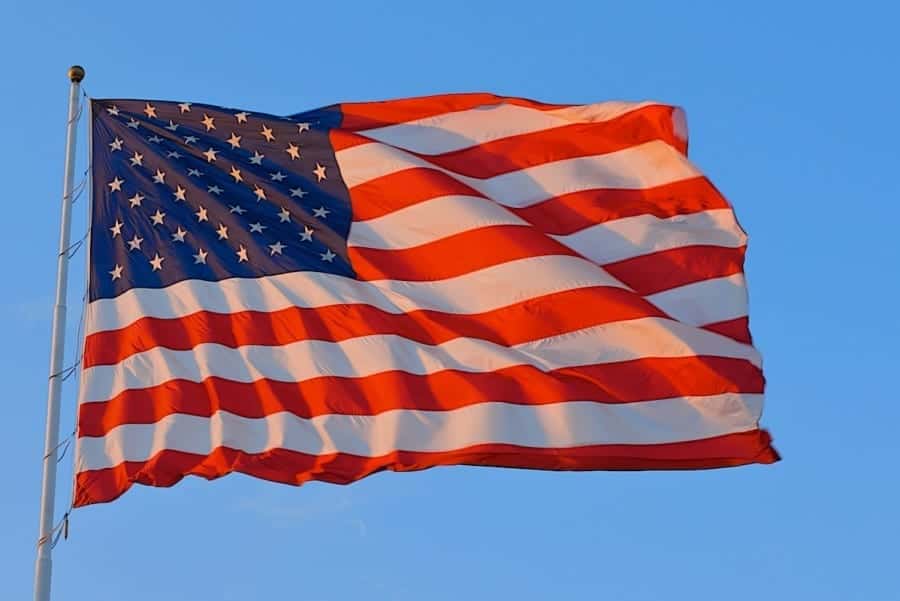 Independence Day 2012 in Orlando
Welcome to the Independence Day 2012 in Orlando.  John Adams thought we'd be partying on July 2nd, which only proves that nobody ever really knows what's going to happen even when they're ass-deep in the creation of something.
Despite the fact that most of my readers are from the USA, I always like to write this annual post for people who may not know how we celebrate Independence Day.  Here's a short summary of our behavior for the holiday.
Most of us don't work.  It's a national holiday.  Some people obviously work, like police officers and grocery store clerks.
Police officers celebrate the holiday by passing out a higher amount of traffic tickets.  They call it a "crackdown."
The customary meal consists of some charred animal flesh.  Many people call it a BBQ, but they're just grilling.
People who understand BBQ will laugh at people who grill hamburgers and think they're cooking BBQ.
We have ample consumption of beer, ice cream and apple pie.  We didn't invent beer, but we did invent ice cream and we have plenty of apple tries.  Besides, who doesn't like pie?
We have parades.
We recite stories of our history that are factually inaccurate, but still popular to tell.
In the evening, we light explosives that rain fire upon our cities.
Many people will wake up tomorrow and wish they had taken vacation days for the rest of the week.
I plan on doing my part by not working.  Since I don't like beer, I've decided to compensate by visiting Sweet! by Good Golly Miss Holly for some $1 mini cupcakes today.  Don't say I didn't give you a heads-up.  After all, I'm here to help.
Happy Independence Day 2012.