Insider's Guide to Orlando on Cheap Flights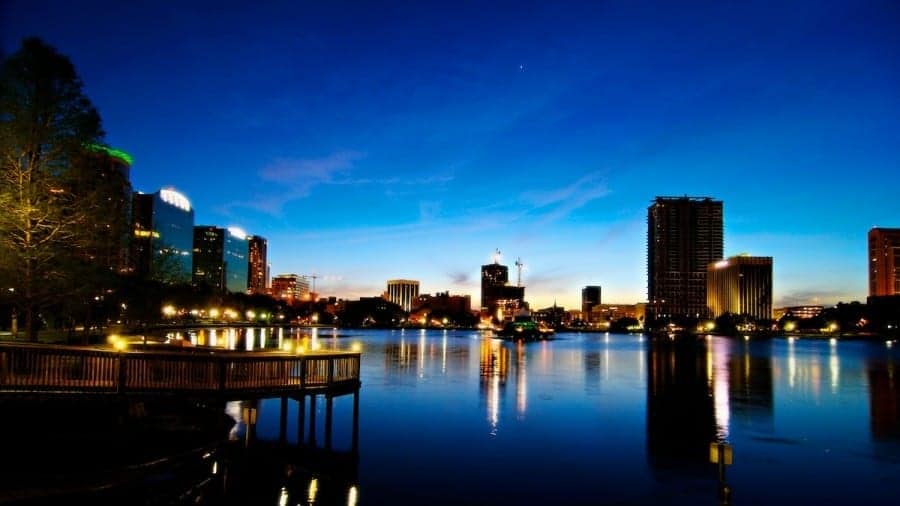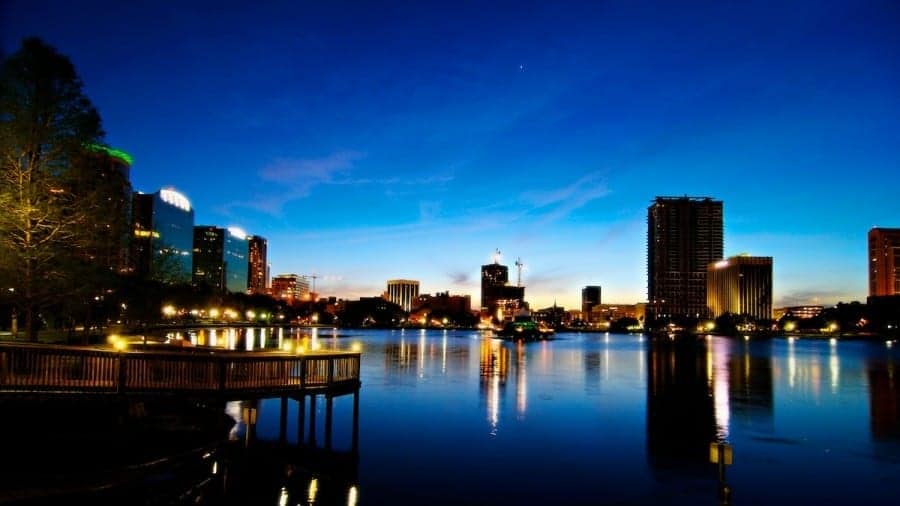 My Guide to Orlando
I know what you're thinking. Do we really need another guide to Orlando? Aren't they all the same, anyway?  Disney World is over here, Sea World is over there, and Universal Studios is back that-a-way. What else is there to say?
As it turns out, there's still room for a different guide to Orlando. The folks at CheapFlights.com contacted me a while ago and asked if I'd be willing to write something for their site. Apparently, they liked the idea of finding my site dedicated more to life in Orlando than just the typical tourist sites.  It's not that those theme parks aren't part of our life here.  Many of us work for them and we also visit them. It's just that there's more to life in Orlando than pretending you're on vacation. CheapFlights wanted a quick guide to Orlando that showed just a bit more than the tourist destinations.
I had a good time working with Martin – my contact at CheapFlights.com – to develop the Insider's Guide to Orlando. The format was pretty simple. They came up with five questions and I just gave them a local's perspective. The tourist destinations are basically what you would expect, but I had a lot of fun picking out some hidden gems that only Orlando Local's really know about. In fact, I had more gems than I had room to share. A few friends are kicking me for not including their favorites, like Yellow Dog Eats in Gotha, or Attic Door in Winter Garden. That's OK, though. I'm a fan of the places I recommended in my guide to Orlando.
Just to give you an idea, here are the five topics they asked me to address:
Five good photo walks in Orlando
Five best places to get cupcakes
Five hidden gems that only locals would know
Five must-visit Orlando attractions
Five locations to enjoy nature and the outdoors
As it turns out, they had a chance to check out my answers. After a visit to Keke's for breakfast had their spies raving, I think they agreed we have some great hidden gems in the area.
Please check out my guide to Orlando on CheapFlights.com and share it with anyone who wants to get more out of a trip than the usual tourist scene.
http://www.cheapflights.com/promos/Insiders-Guide-to-Orlando-with-William-Beem/