Photowalk Tuesday at Lake Eola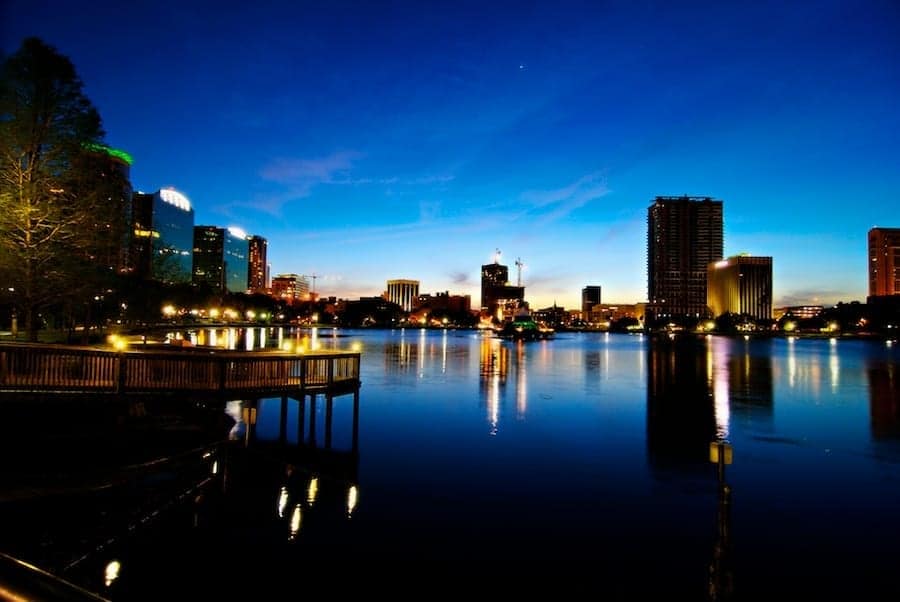 Jeff Revell, of the Photowalk Pro blog, is holding a photowalk around Lake Eola and downtown this Tuesday evening.  Why?  He's in town for the Photoshop World convention and photowalking is kind of his thing.  I joined him on one of these little adventures two years ago, the last time Photoshop World was held in town.
You don't need to attend the conference in order to join the photowalk, though.  Everyone with a camera is welcome.
What is a photowalk?  It's a social aspect of photography.  You get together with some friends or like-minded group, go someplace interesting, walk around and take photos.  It's pretty low-key and friendly.  The group moves at a slow pace, since people are looking for opportunities to photograph.  It's not an exercise group or a race to finish.  The expected path is about a mile and a half.
Here's a snippet from Jeff's blog with a few details:
you are going to be in the Orlando area and want to join in, head on over to Lake Eola by 5:00PM. The walk will start at the corner of East Robinson St. and North Eola Dr.  If you need to get directions, just punch this adress into your GPS or MapQuest: 227 N Eola Dr Orlando, FL 32801. That's the address of the Panera Bread, which is on the same corner.
At the end of the walk, you end up at a convenient spot to grab a bite and share your photos a bit.  Last time, we ended up at the Panera Bread store near where we started, though I don't know if that's what will happen this time.
The part I remember was discovering some changes downtown that I didn't even know about. I also ran into some friendly people who thought we were a bunch of paparazzo chasing Britney Spears.  While we never found Britney, we did find a bucket of beer.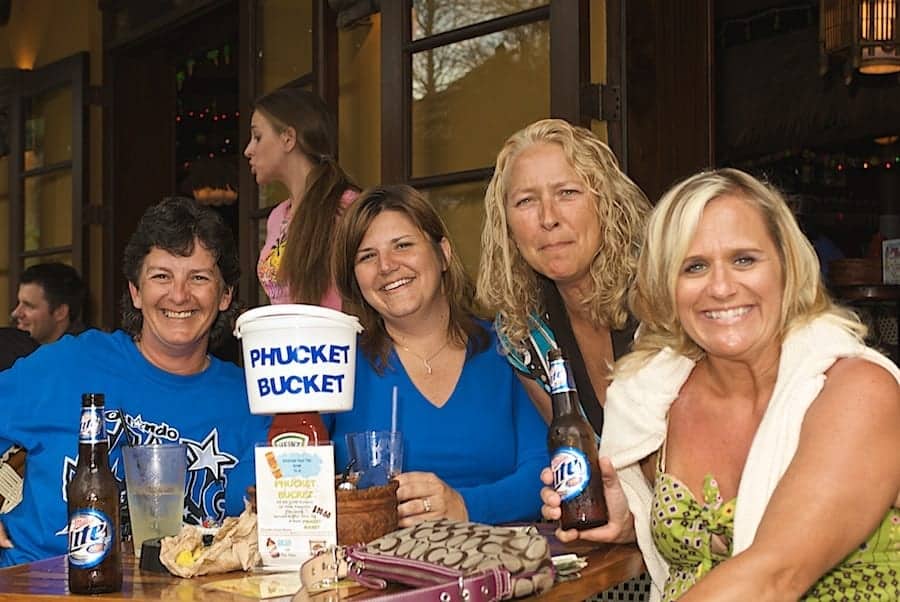 Unfortunately, I won't be able to join this time around.  I'm attending the conference, which officially starts on Wednesday, but there are some pre-conference training sessions going on and I'm joining about 40 folks to learn the business and trade of concert photography.  If I hadn't already signed up (and paid) for that, I'd be attending this event.
My experience with photowalks is generally positive.  People are friendly and willing to share tips to help you get better photographs, or point out things that you may have missed. If you have some comfortable shoes and a camera, this is a pretty cool idea.  I'd love to see what kind of shots you find and hear how things went.