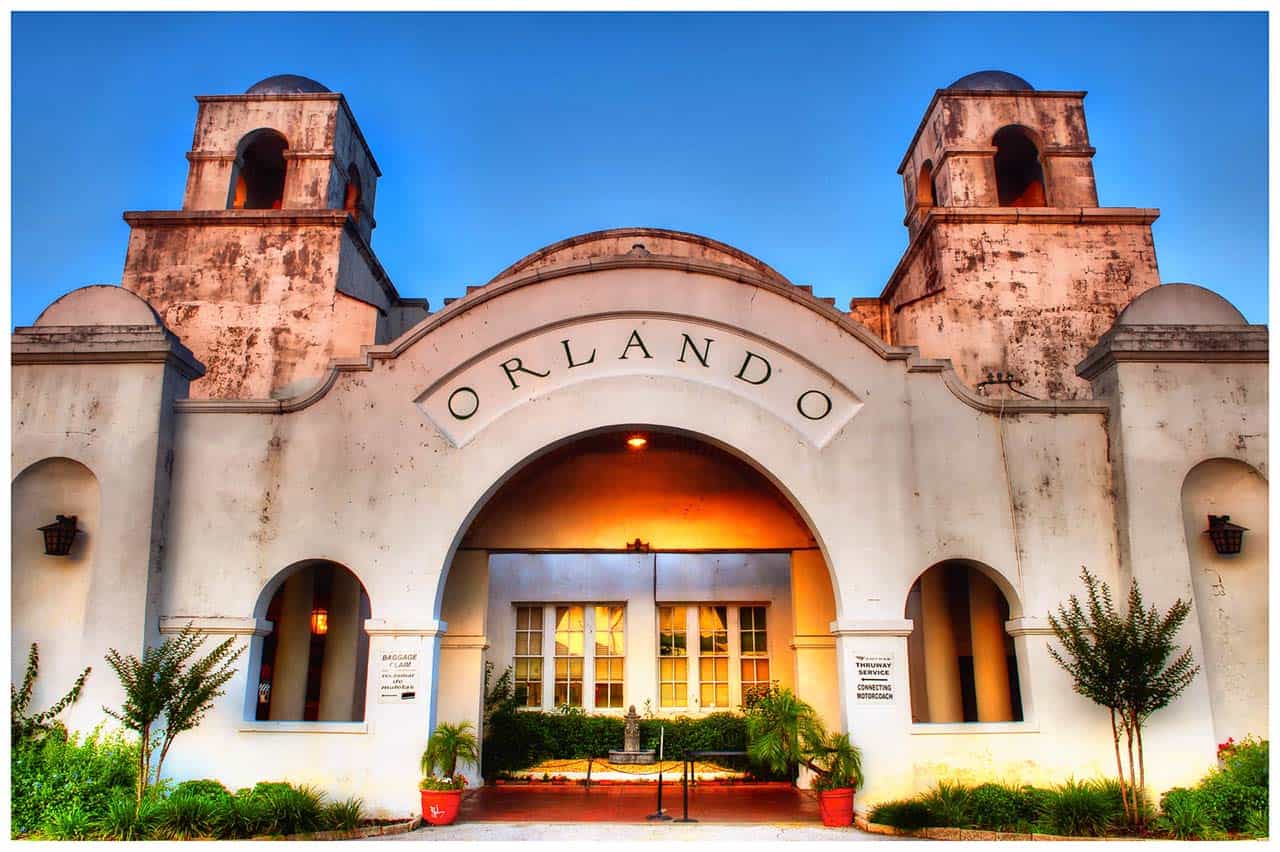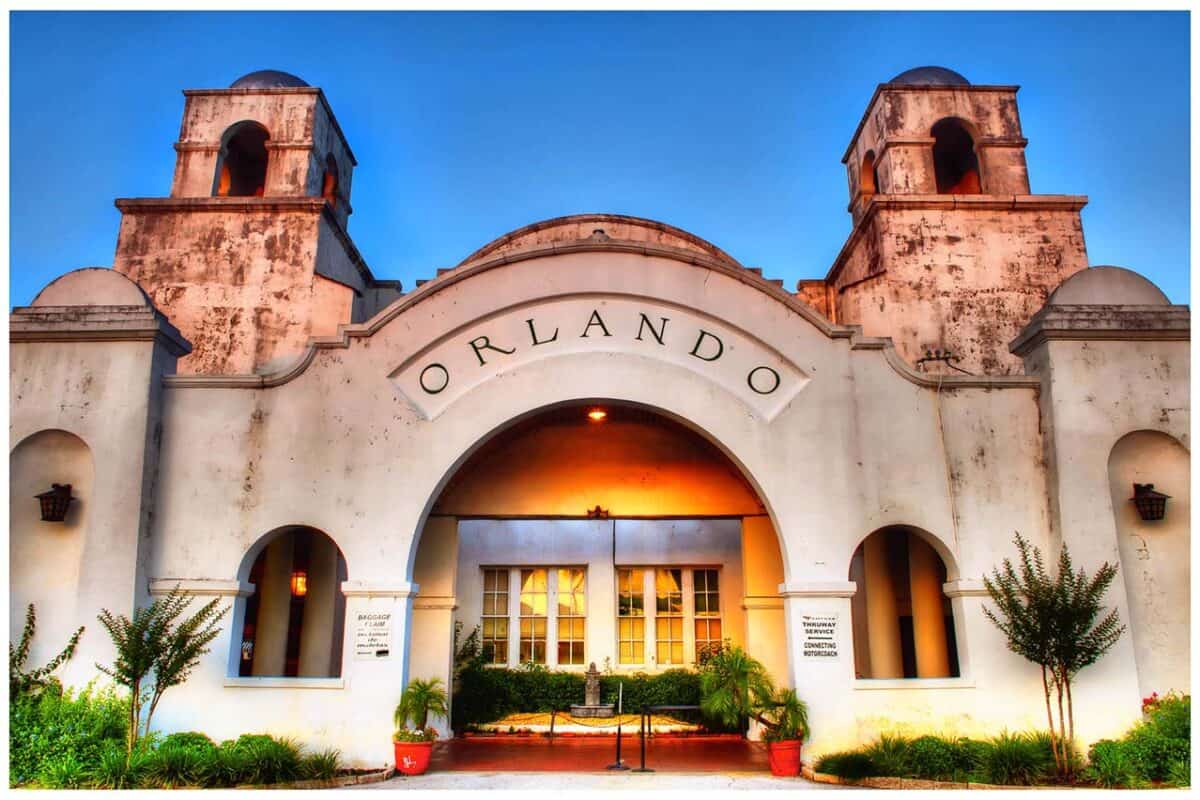 Learn How Orlando Local Can Help You
Orlando Local is a resource to help you make the most of your experience in Orlando. We research what Orlando offers so we let you know where to find the good stuff.
We cover:
You can learn about Orlando on our website and weekly podcast, The Orlando Local Show.
Want to make the most of your next visit to Orlando?
Experience Orlando Like a Native
Orlando Local is a resource we, William and Lee Beem, run to help you have a great experience in Orlando. We work to help visitors make the most of their vacation, business trip, or family visit.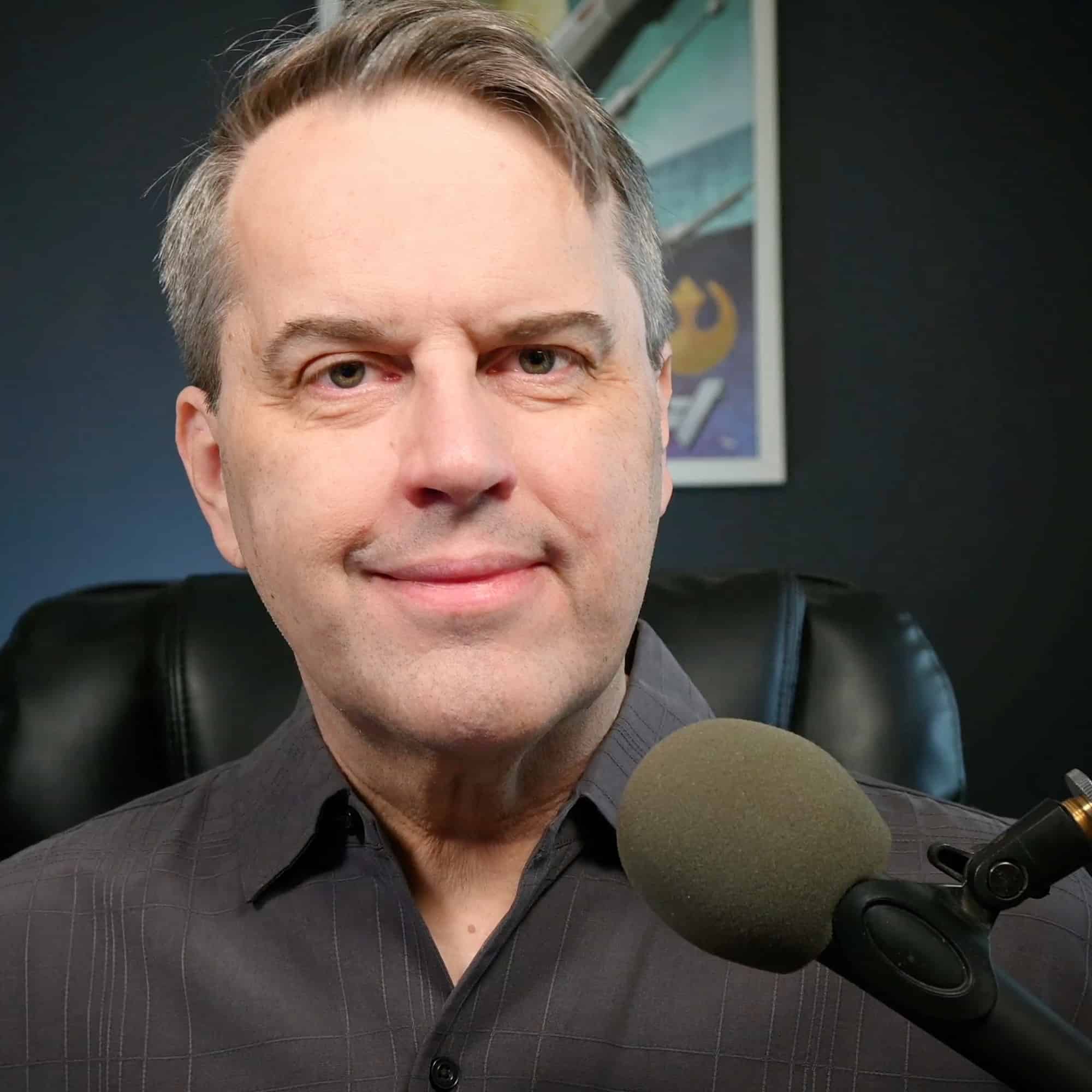 William
William Beem grew up in Orlando and lived here his entire life. His first visit to Walt Disney World was just a month after it opened, but he knows there's more to Orlando than theme parks.

As you would expect, he knows Orlando like a long-term local.

He spent years digging through the neighborhoods in Orlando and the surrounding communities so he knows where to find the hidden details that reveal the secrets of Orlando's character.

William started Orlando Local in September 2004 to write about his experiences in Orlando.

Combining a love of Orlando, photography, and writing, Orlando Local started to take shape as a resource for people who want to know more about the community they're visiting.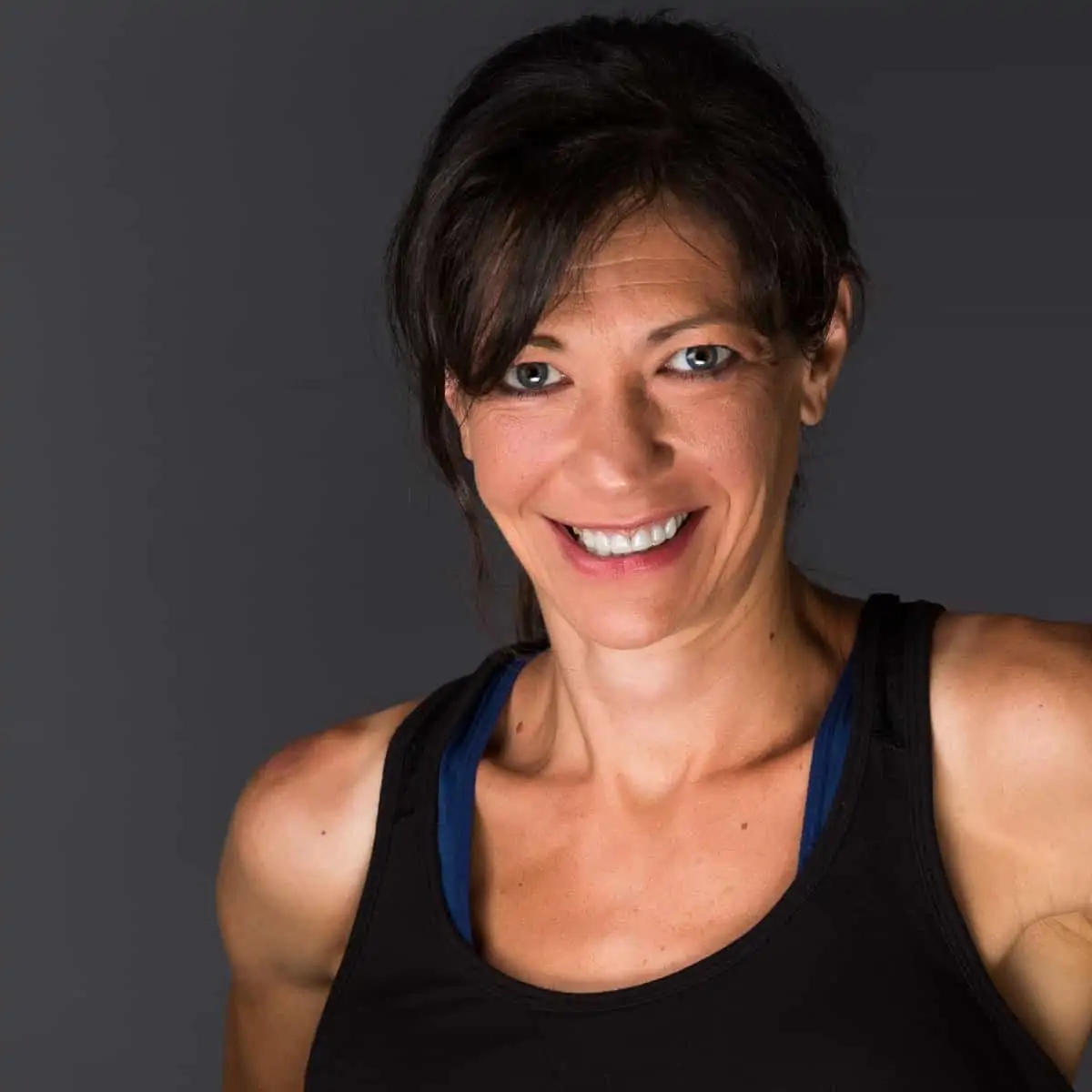 Lee
Lee grew up in other parts of the world, often moving as her father's work required. Although she had friends who visited Disneyland and Walt Disney World, she never got to make that trip as a child.

When her daughter turned six, she decided it was time to give her the trip that Lee never had. They planned a 16-day trip to Walt Disney World and got hooked. On the flight home to Scotland, she was already planning another trip for the following year.

After several annual trips to Orlando, Lee bought a camera and had no idea how to use it.

That's when she discovered William. Both have a common interest in photography and Walt Disney World. Next thing you know, we had an online friendship for a few years that developed into a marriage.
Living in Orlando
Although I was born in downtown Orlando at the old Orange Memorial Hospital, I've lived in surrounding towns for most of my life. I grew up in Belle Isle, just south of Orlando, around the Conway chain of lakes.
Sometimes I get nostalgic about the old days when you couldn't swing a cat without hitting an orange grove. Now I don't think Orange County has a single orange grove left.
I grew up swimming in the lakes without being eaten by an alligator. We'd go fishing on a row boat, ride all over on bikes, and run barefoot on dirt roads. Schools didn't have fences that made them look like prisons. Sometimes, high school students would pull up in a pickup truck with a couple of shotguns on a rack. Instead of calling the police, the teachers would walk up and ask them what they were hunting after school.
My father also grew up in Orlando, so he ensured I knew all the neighborhoods and areas around town. I never feared going anywhere, and traffic wasn't a problem.
I had a two-mile walk to Pine Castle Elementary. Now I see parents drive their kids to the bus stop and wait until the bus leaves. Suffice it to say that things have changed quite a bit.
Over the years, I've lived in and all around Orlando. I worked in everything from a produce stand on South Orange Blossom Trail to high-tech jobs in Lockheed Martin, Lucent Technologies, AT&T, and what used to be SunBank.
1: Visiting Orlando Theme Parks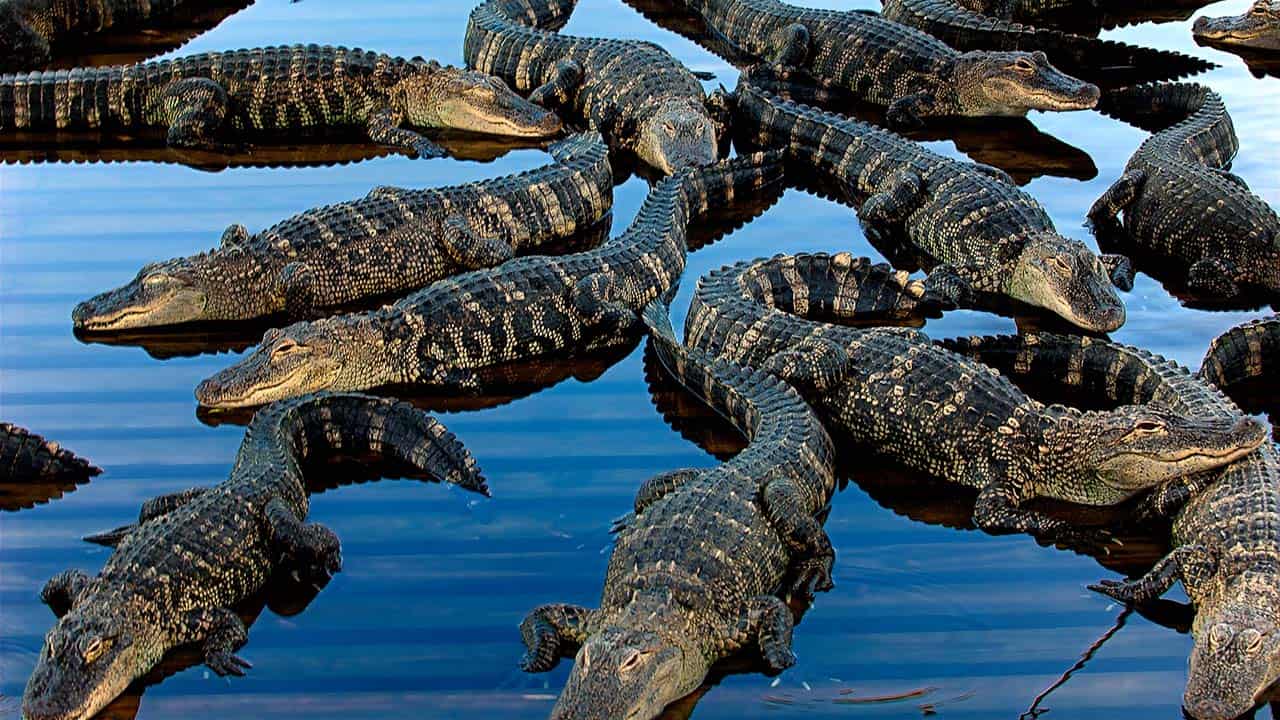 Before Walt Disney World existed, we'd go to places like Marineland and Gatorland. It seems like everything was a Land of some sort.
My first visit to the Magic Kingdom was shortly after it opened in 1971. My mother made arrangements with her hairdresser to take me with her family. It was overwhelming to comprehend, as I'd never seen anything like it. This definitely wasn't Gatorland.
Years later, I bought an annual pass to Walt Disney World for myself and then more for my wife & daughter as we started our family.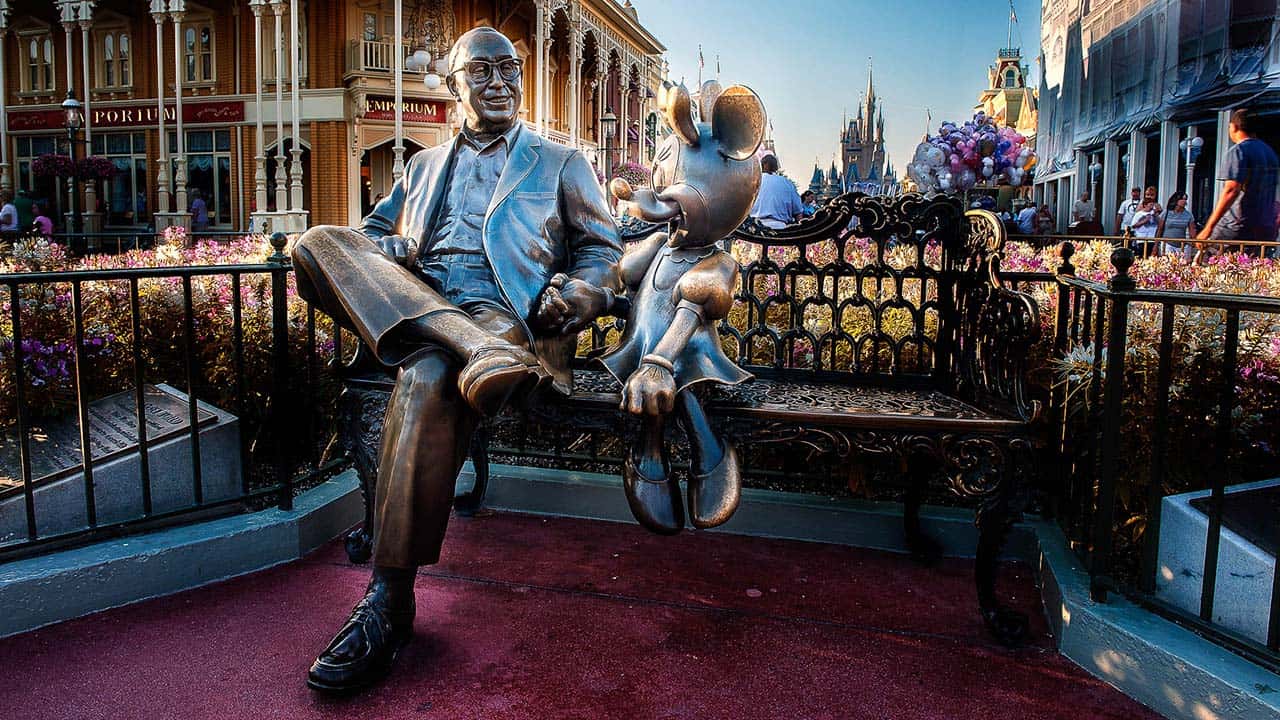 Lee and I enjoy photography, so taking photos at Walt Disney World was almost like cheating. There were great photo opportunities around every corner, from small to large subjects.
We enjoyed trips to other theme parks, including Universal Orlando and SeaWorld. Also, there are countless small attractions on International Drive and other areas. When in Orlando, there's never a shortage of things to do.
2: Restaurants Galore!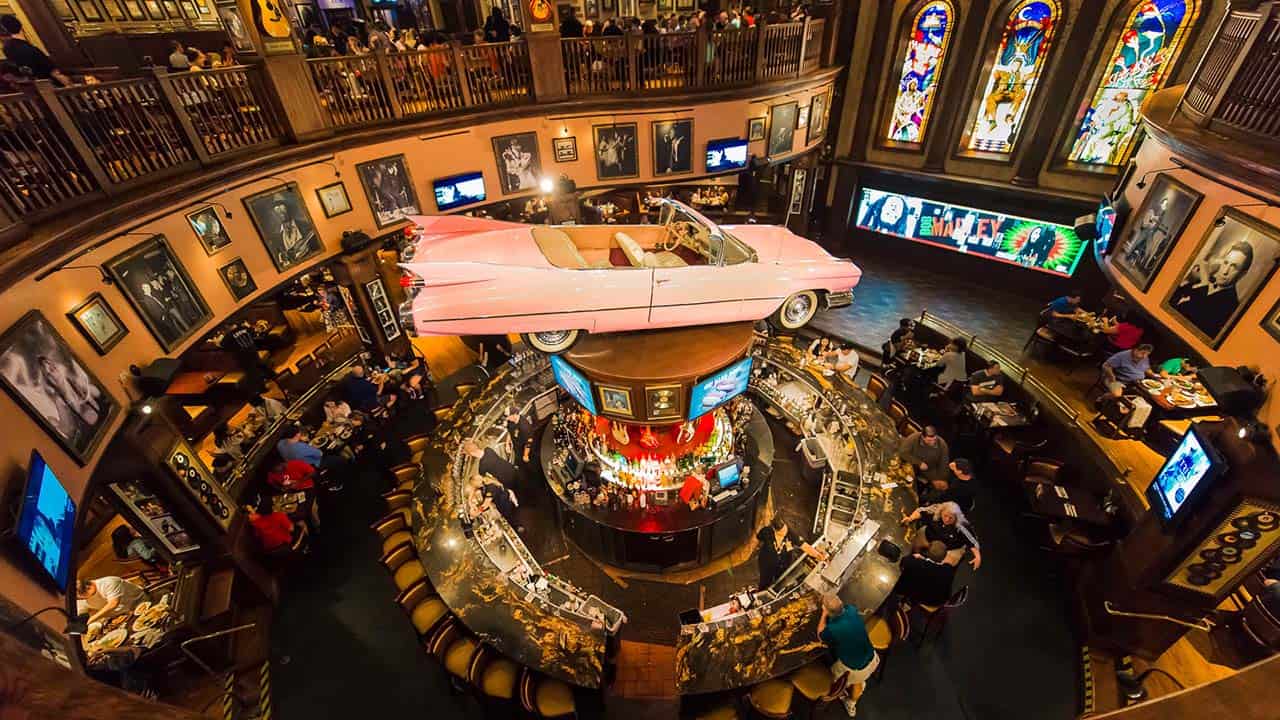 We've enjoyed large tourism-oriented restaurants like Hard Rock Cafe and House of Blues. However, we know about many other little places that most visitors never discover.
For example, some of the best seafood comes in little shacks, like the Winter Park Fish Company and Lighthouse Seafood in Lake Mary. You wouldn't expect much by looking at them, but they deliver great meals with fresh seafood.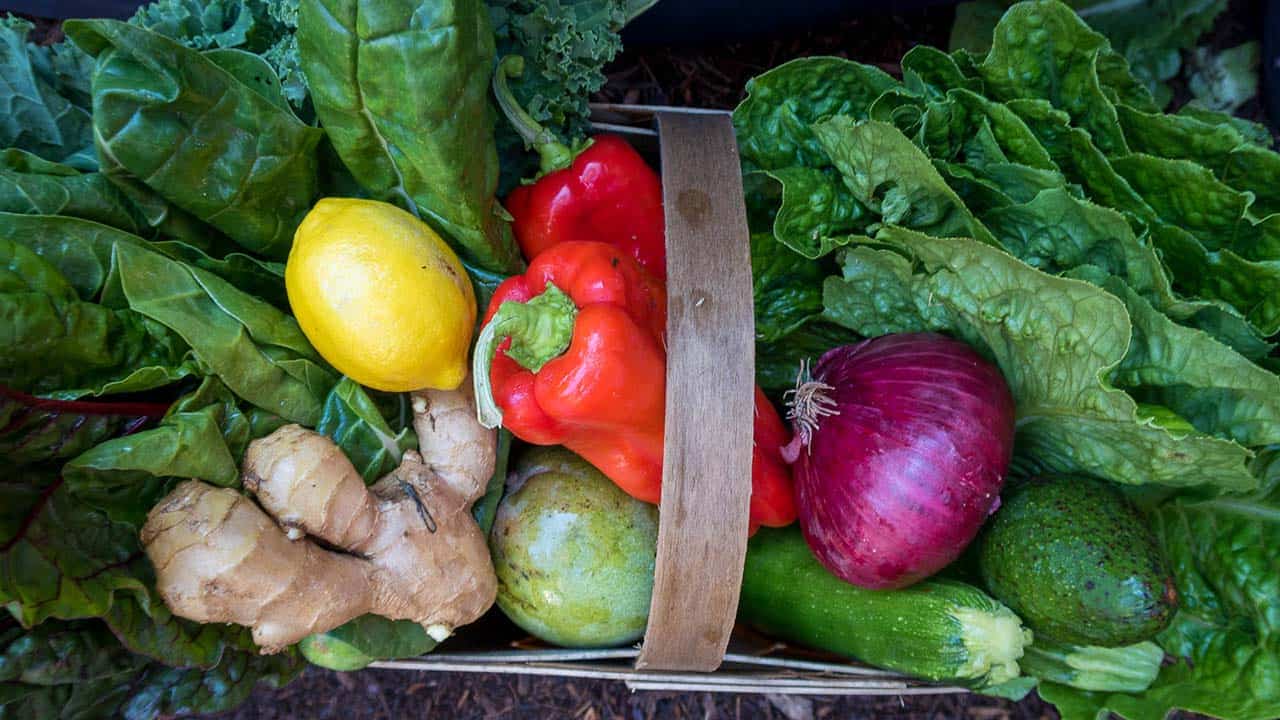 Not all food comes from a restaurant, of course. Knowing where to find the best produce, fish, and meat markets is good. We've learned that some farmer's markets don't have many farmers, so we share when we find a good place to find the best, fresh food.
3: Activities and Events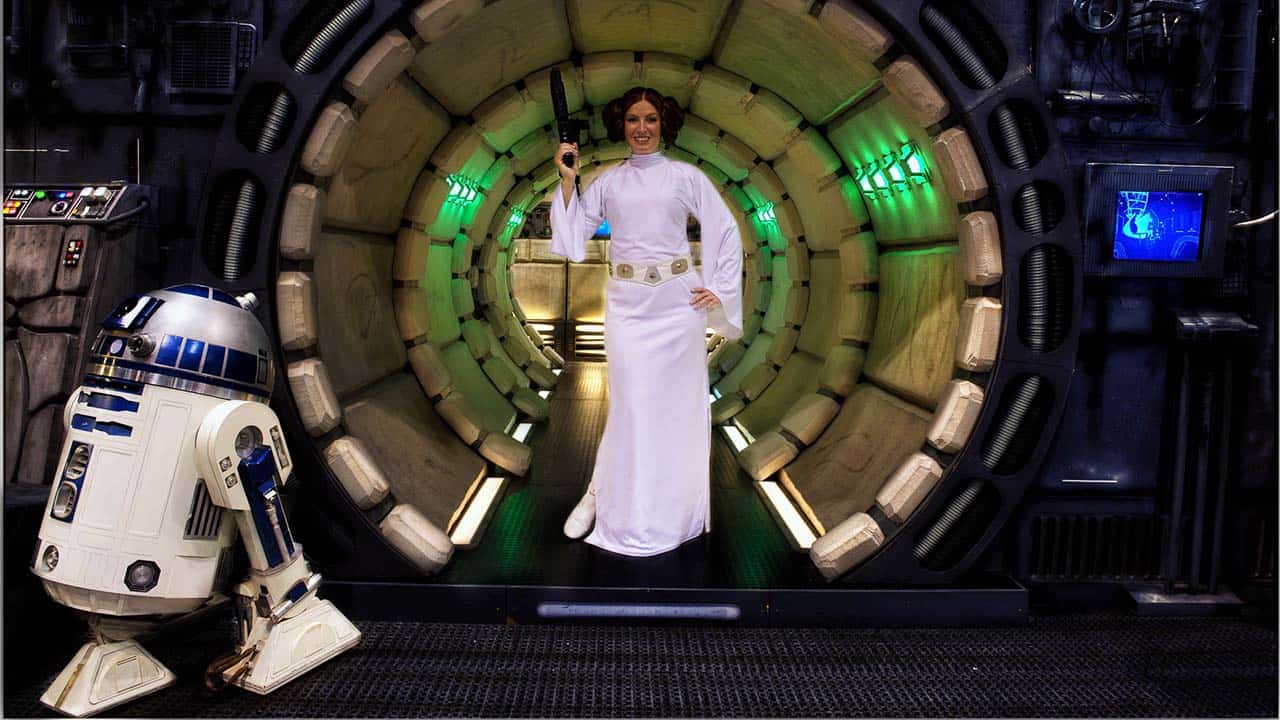 Orlando isn't just a theme park destination. We have many events and activities, from Star Wars Celebration to sporting events, dining events, and concerts.
Lee is an endurance runner who enjoys trail races in and around Orlando. There are also many events for road runners from 5K to marathon level. You can try the Muddy Buddy race for something completely different, which gives you a decent run and then pits you against a muddy obstacle course at the end.
Not interested in getting filthy? Neither am I. Perhaps something like the annual Taste of the Nation event is more to your liking.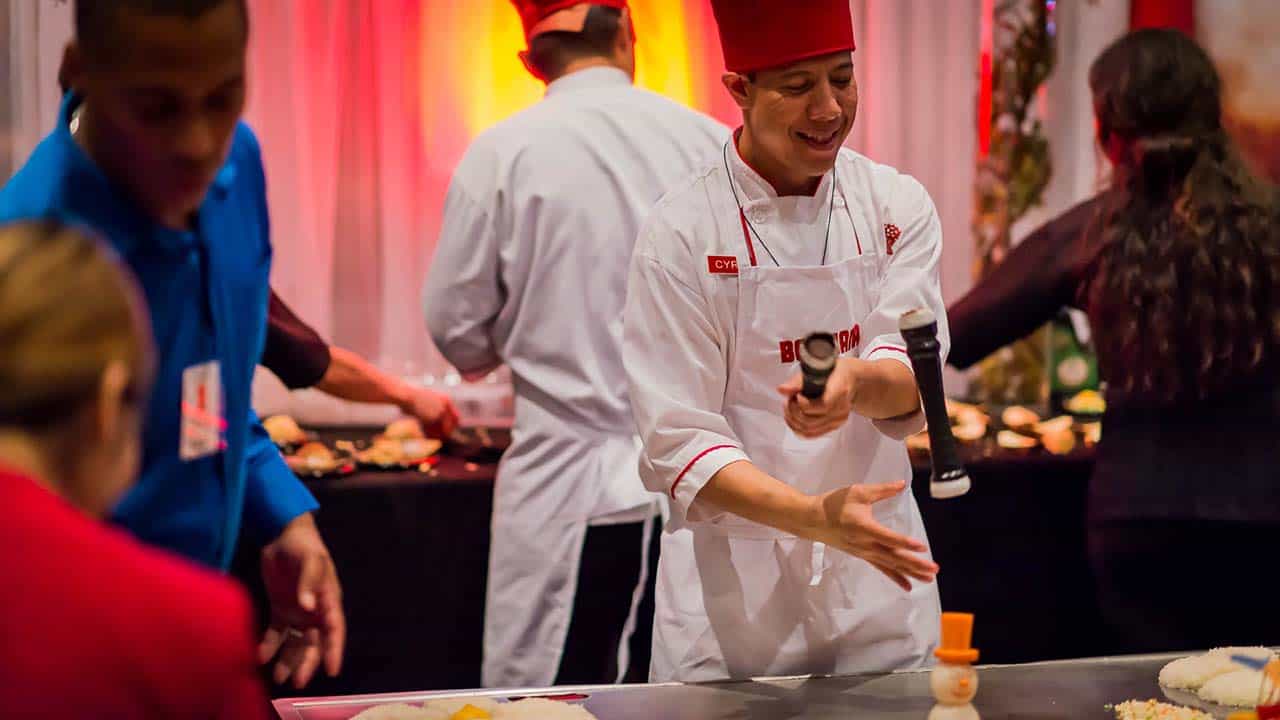 Local restaurants and businesses put on their best food and drink for guests to sample. There are cooking demonstrations and friendly people all around. It's a great place to find new culinary opportunities in Orlando.
4: Orlando Transportation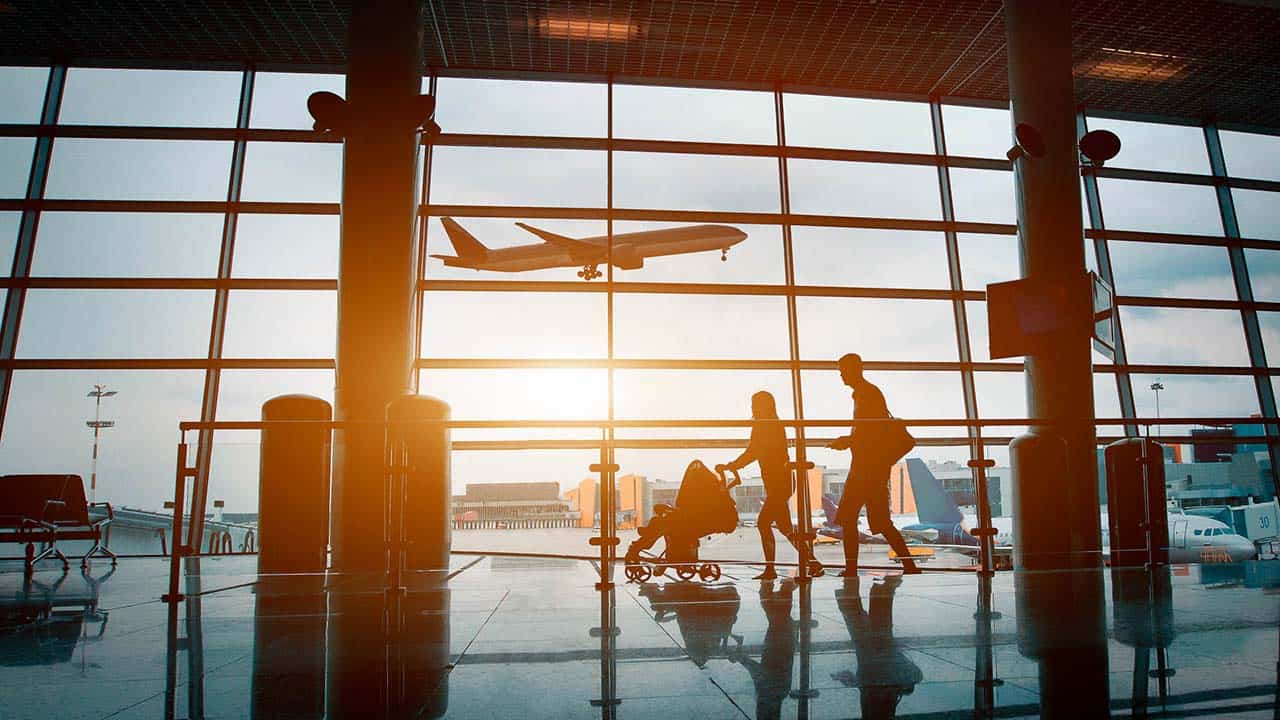 We can help you get around Orlando, covering the Orlando International Airport (MCO) to understand the local toll roads. As I said before, I learned about every neighborhood and local town while growing up – except for Winter Park. Their roads make no sense at all.
If you like motorcycles, there are Bike Night events every Thursday, and some local businesses host them on a different night. We have plenty of classic car enthusiasts with monthly gatherings to show off their prize vehicles.
Hotels often have shuttles that take you to and from area attractions. Orlando has plenty of rental car and rideshare opportunities to help you get around.
We even discuss specific theme park transportation, like the monorail and water transportation at Walt Disney World.
5: Where to Stay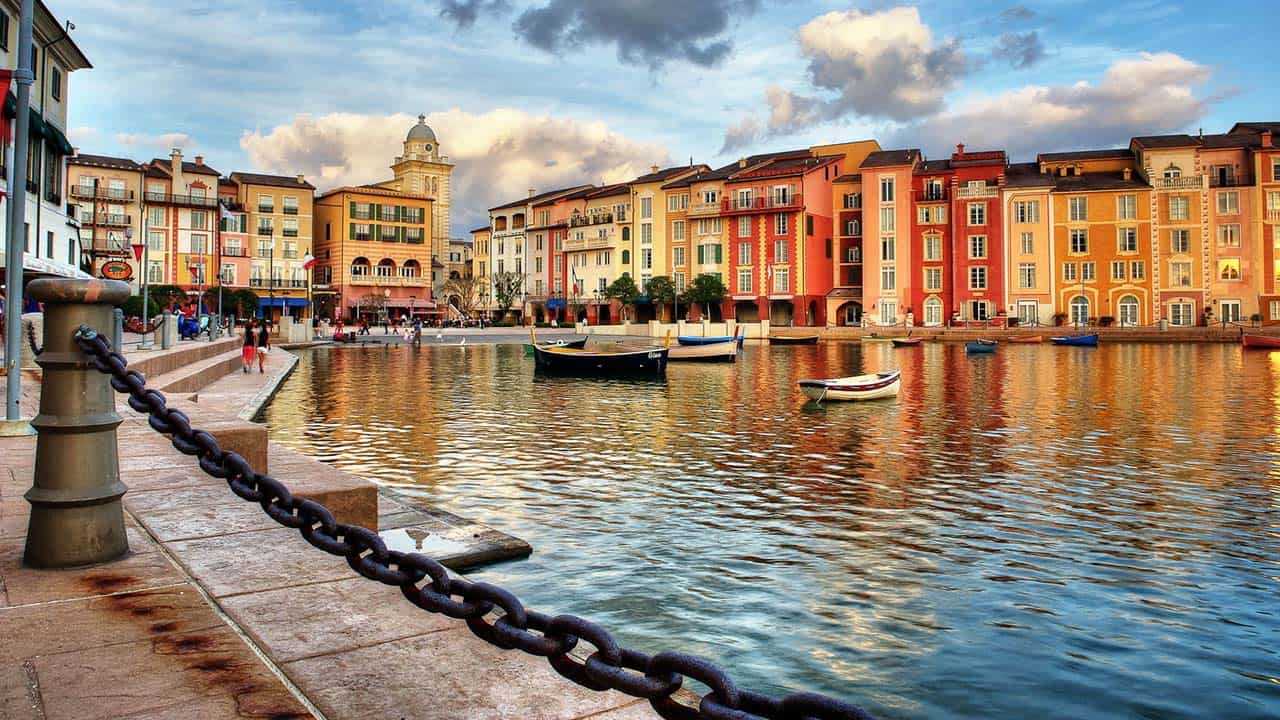 Though we live locally, we also visit and stay at many hotels in the area. Orlando has over 480 hotels and 130,000 rooms.
That's why we have articles that rank and rate hotels by area and need. You'll find we recommend the best hotels in an area for business travelers, families, couples, and even pet owners.
You'll discover hotels with EV charging, parking fees or free parking, shuttle services, and on-site restaurants.
Summary: Orlando Local Knows Orlando and Central Florida
With a lifetime of local experience in Orlando and Central Florida, we share that knowledge to help you get the most out of your life or visit here.