Learn How Orlando Local Can Help You
image="https://orlandolocal.com/wp-content/uploads/2012/12/The-Light-at-the-End-of-the-Tunnel.jpg
Orlando Local is a resource to help you make the most of your experience in Orlando. We research what Orlando has to offer, so we let you know where to find the good stuff.
We cover:
Activities
Dining
Events
Transportation
Vacation Planning
Stuff We Love
You can learn about Orlando on our web site and by listening to our weekly podcast, The Orlando Local Show.
Want to make the most of your next visit to Orlando?
subtitle="Experience Orlando Like a Native"
Orlando Local is a resource run by us, William and Lee Beem, to help you have a great experience in Orlando. We work to help visitors make the most of their vacation, business trip or family visit.
Who is William and What Does He Know About Orlando?
William Beem grew up in Orlando and lived here his entire life. His first visit to Walt Disney World was just a month after it opened, but he knows there's more to Orlando than theme parks. As you would expect, he knows Orlando like a long-term local.
He spent years digging through the neighborhoods in Orlando and the surrounding communities, so he knows where to find the hidden details that reveal the secrets of Orlando's character.
William started Orlando Local in September 2004 with the intent of writing about his own experiences in Orlando. Combining a love of Orlando, photography and writing, Orlando Local started to take shape as a resource for people who want to know more about the community they're visiting.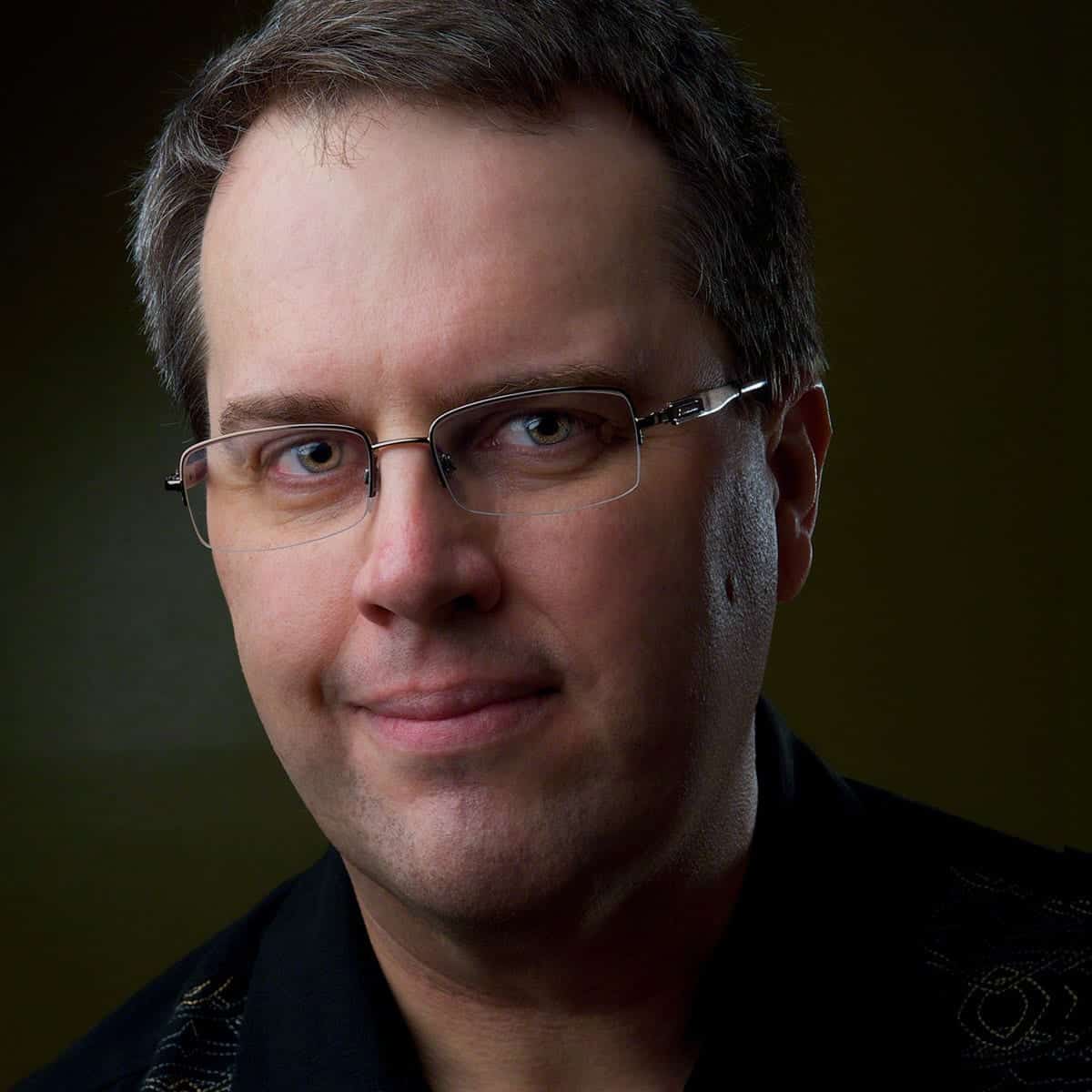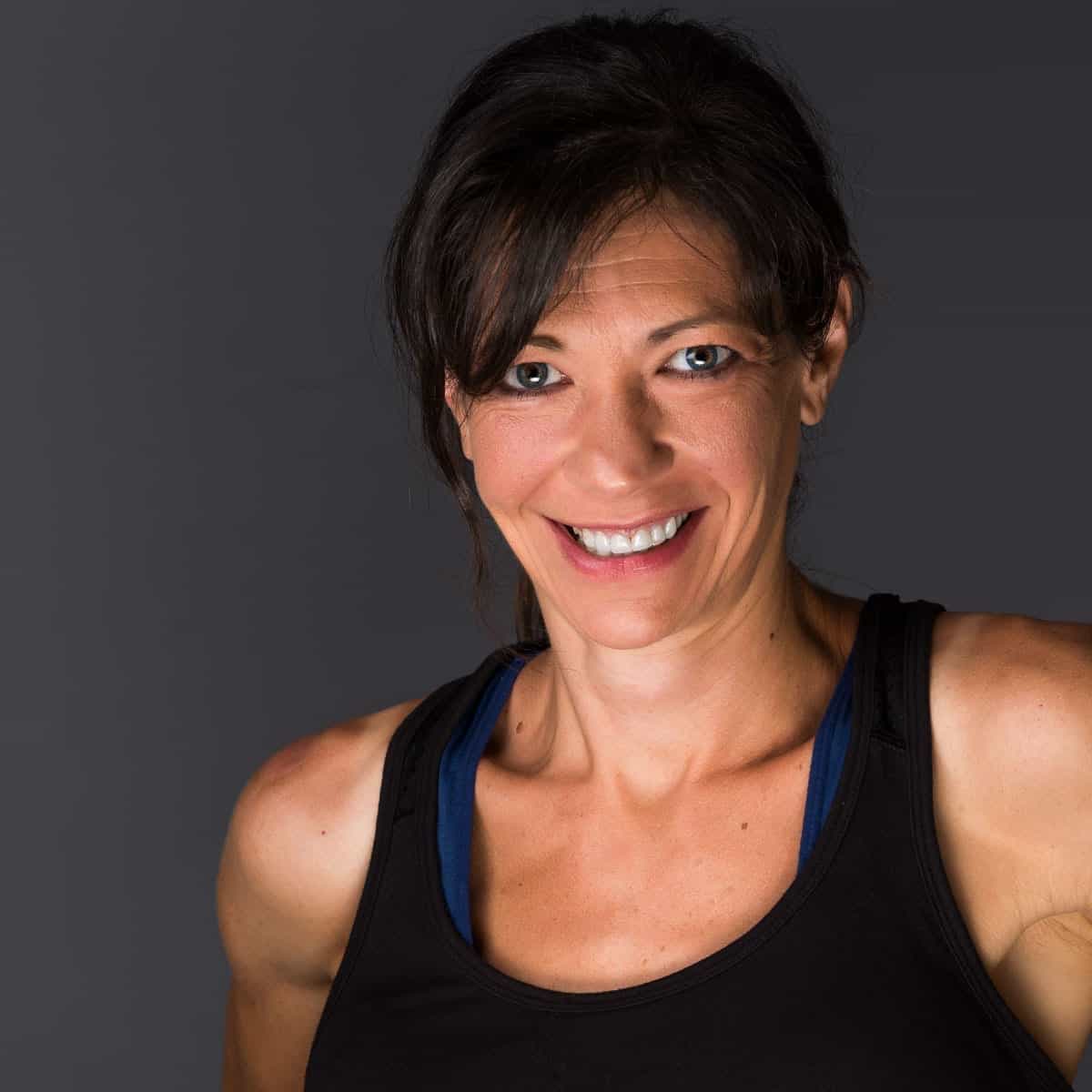 Who is Lee and What Does She Know About Orlando?
Lee grew up in other parts of the world, often moving as her father's work required. Although she had friends who visited Disneyland and Walt Disney World, she never got to make that trip as a child.
When her daughter turned six, she decided it was time to give her the trip that Lee never had. They planned a 16 day trip to Walt Disney World and got hooked. On the flight home to Scotland, she was already planning another trip for the next year.
After a number of annual trips to Orlando, Lee bought a camera and had no idea how to use it.
That's when she discovered William. Both have a common interest in photography and Walt Disney World. Next thing you know, we had an online friendship for a few years that developed into a marriage.
Lee understands planning visits to Orlando and Walt Disney World. She knows the ins and outs of Disney Resorts, ticket planning, Disney Dining Plan and much more.