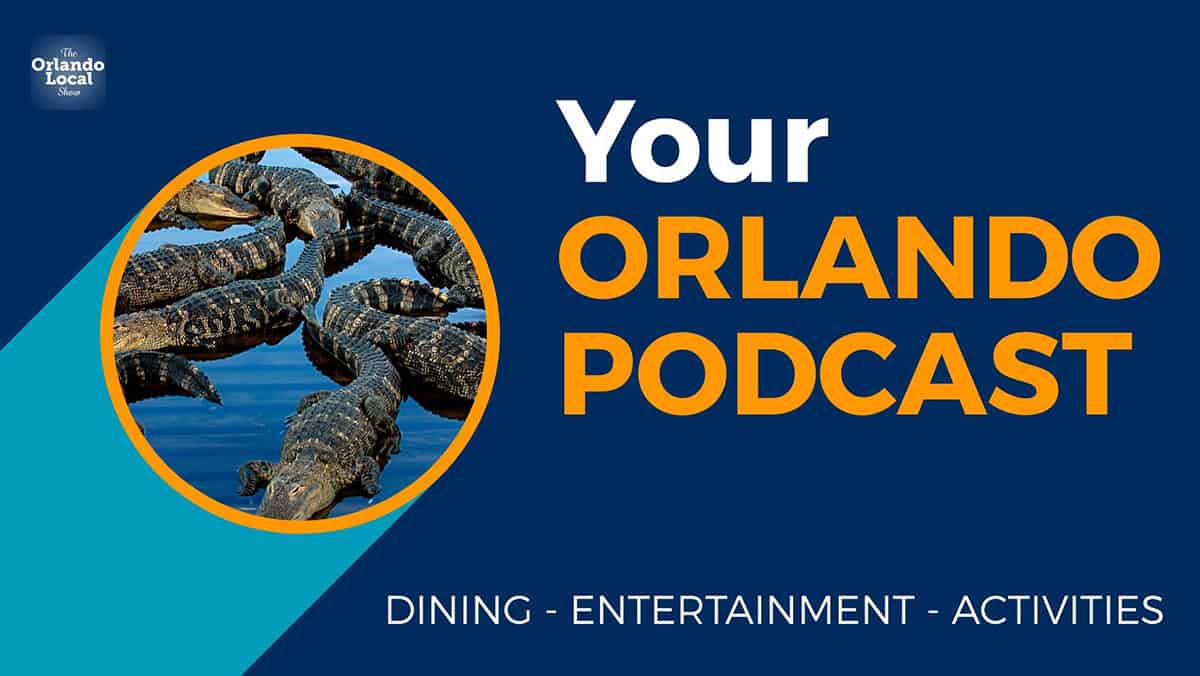 Welcome to The Orlando Local Show
Welcome to the Orlando Podcast, presented by LOCAL residents who know the area and can help you find dining, entertainment, and things to do in the Central Florida area.
Thanks for visiting the archive for The Orlando Local Show podcast. Please check out the episodes below to see the show notes. The player above works great if you just want to listen to an episode.
The Orlando Local Show Podcast Episodes