Thank you for subscribing to Orlando Local and joining our Newsletter. We'll do our best to keep you updated with tips, new features or little known get-aways in and near the Orlando area.
The Orlando Local Show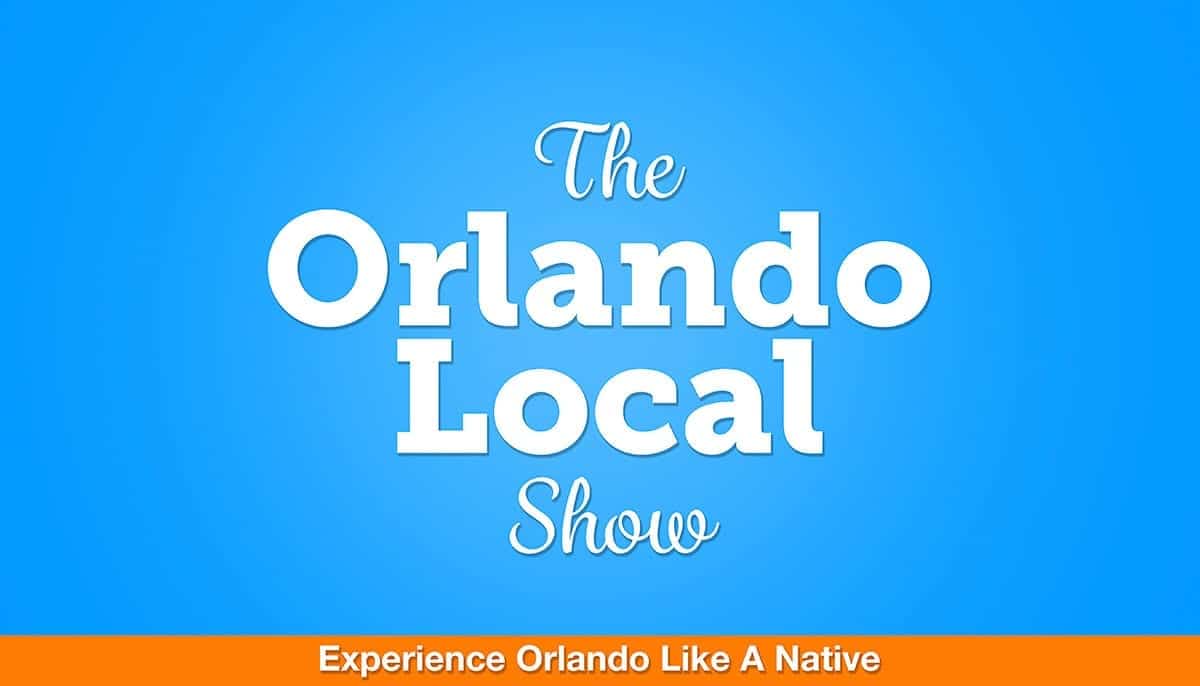 We also have a weekly podcast – The Orlando Local Show. You can find us on a number of podcast subscription sites, linked below.
Why not make it easy on yourself and have The Orlando Local Show delivered to you for free each week? Just click below to subscribe on the service you like. We would love to have you as a subscriber!
Orlando Local on Social Media
Not all of our updates are on the blog. You can check out our social media accounts for updates on the go as we explore Orlando.