Orlando Farmer's Market: Discover Fun Things
The Problem with Orlando Farmer's Markets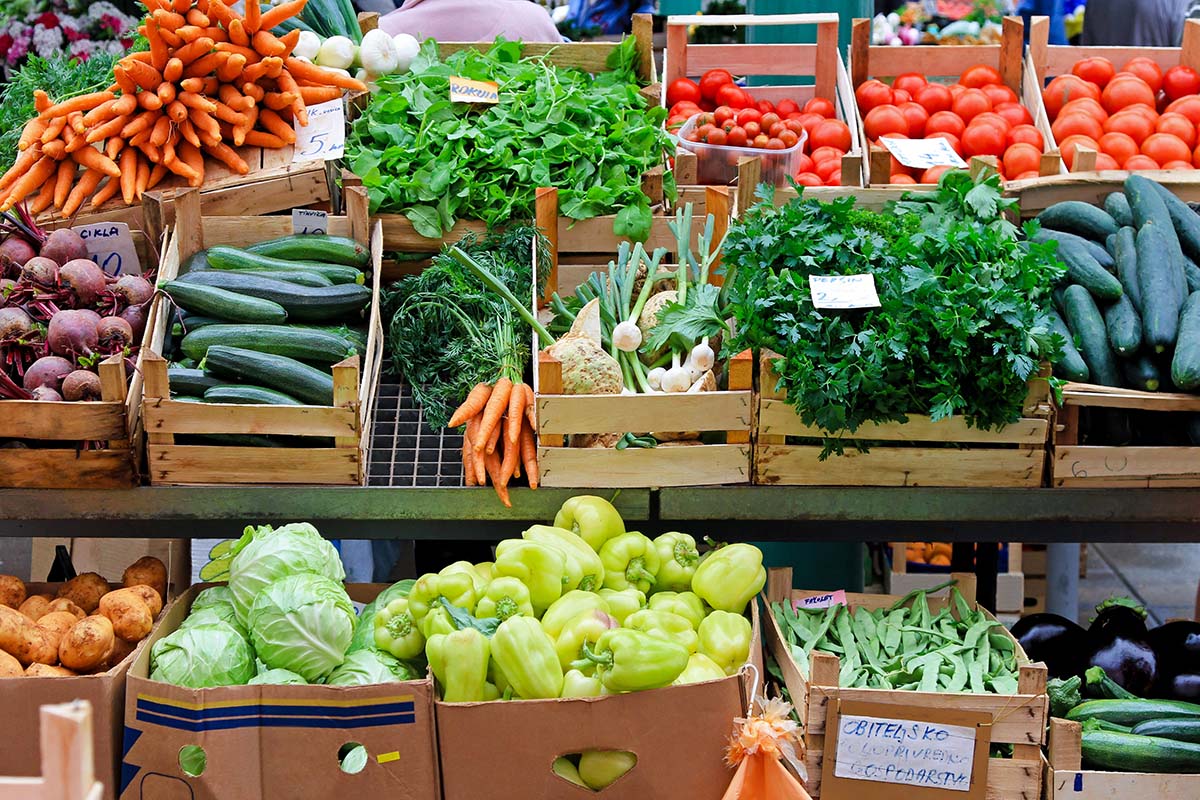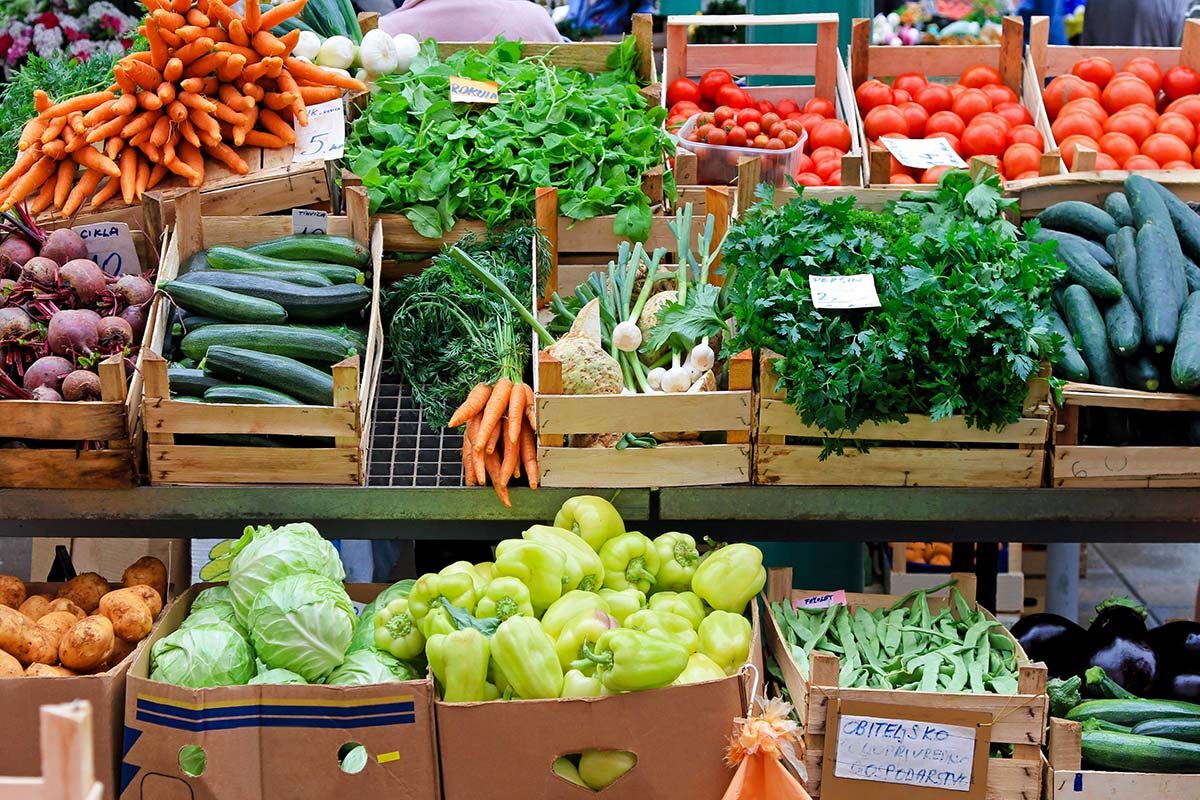 If you're disappointed with the produce in your local grocery store, perhaps you've considered going to one of the Orlando Farmer's Markets to get something fresh. It's a quaint idea. After all, this region has a deep history of agricultural production. Too bad we don't live up to it anymore.
Of the markets in the area, only a handful actually sell locally-grown produce. The rest are more like flea markets, with vendors selling all sorts of things – not just fruits and vegetables.
This is a shame because it means that Orlando residents don't have access to the fresh, healthy produce that they need.
What Should We Expect from a Farmers Market?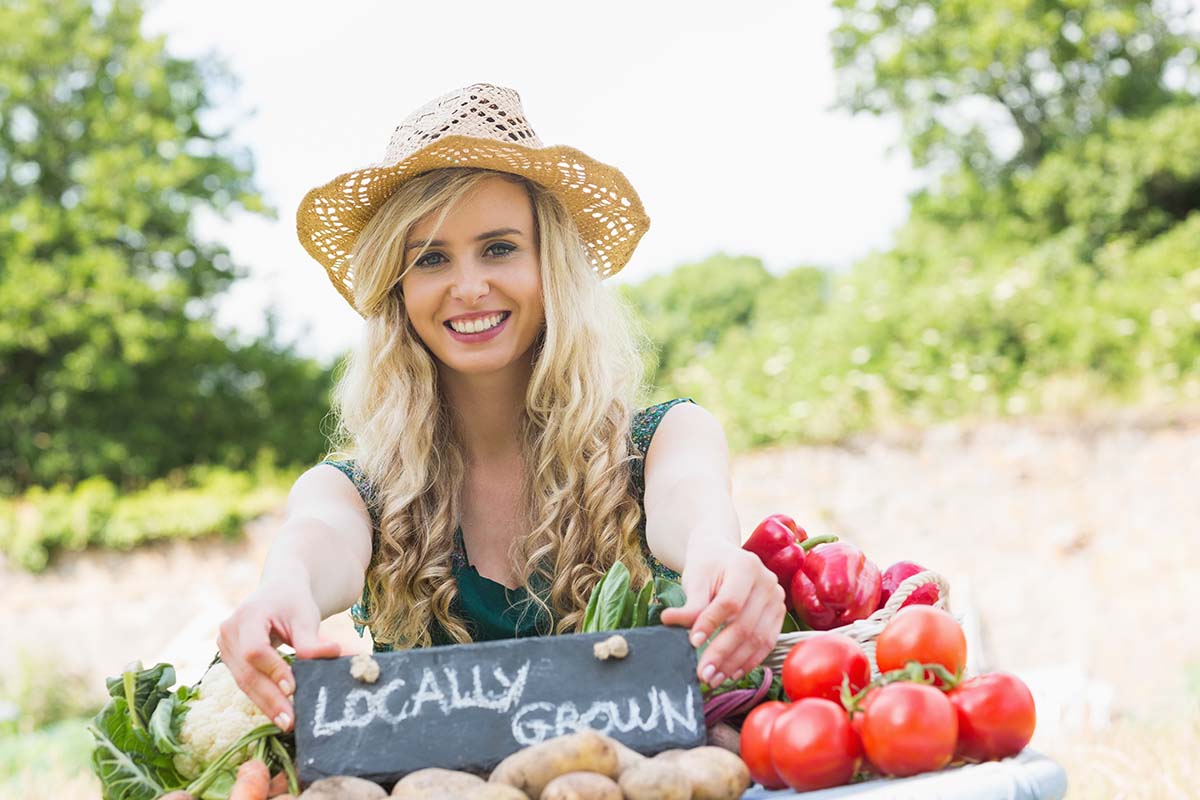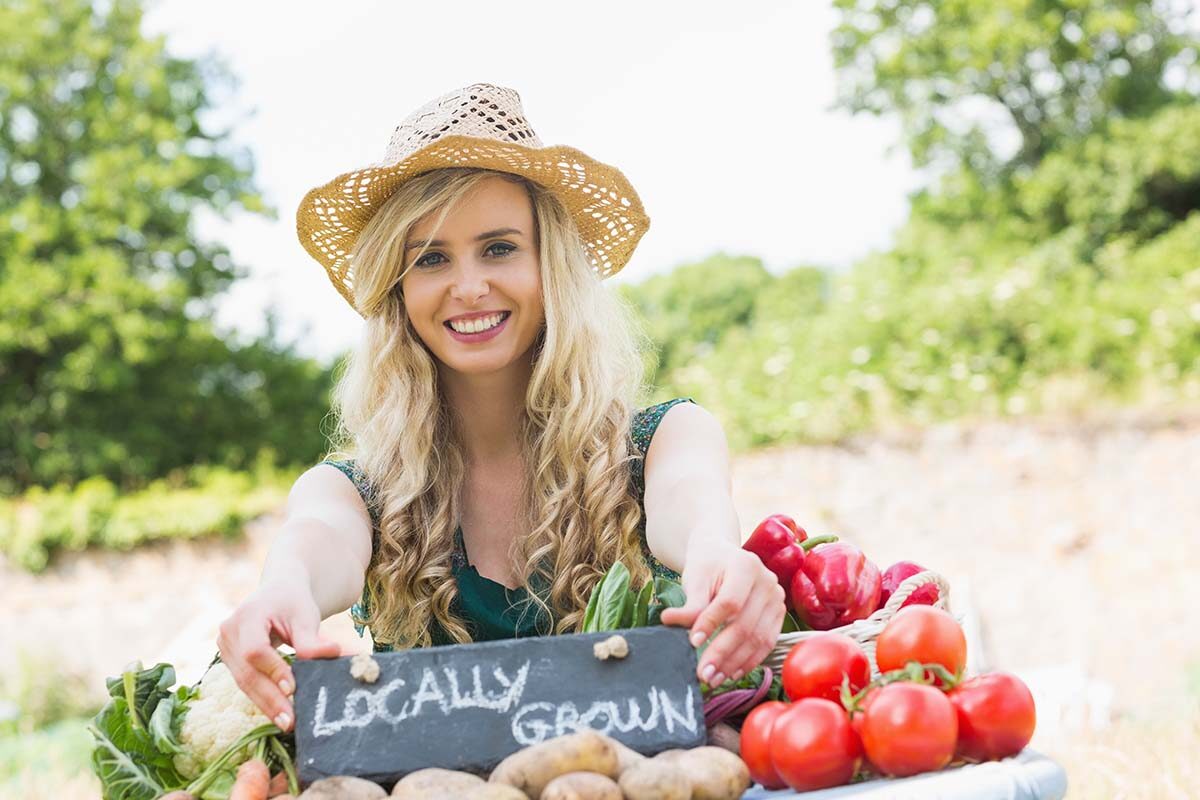 Farmers' markets are a great way to find seasonal fresh produce. They're also a great way to meet your neighbors and support your community.
At a typical farmers market, you'll find a variety of vendors selling all sorts of fruits, vegetables, meats, eggs, cheese, and other farm products. You can usually find produce that's in season, as well as honey, jams, and other prepared foods.
You'll also find baked goods and people offering local services.
Many Orlando farmers' market spots also have Facebook pages to provide information about their parking lot or mention special events or food on site.
Why Aren't There More Orlando Farmer's Markets?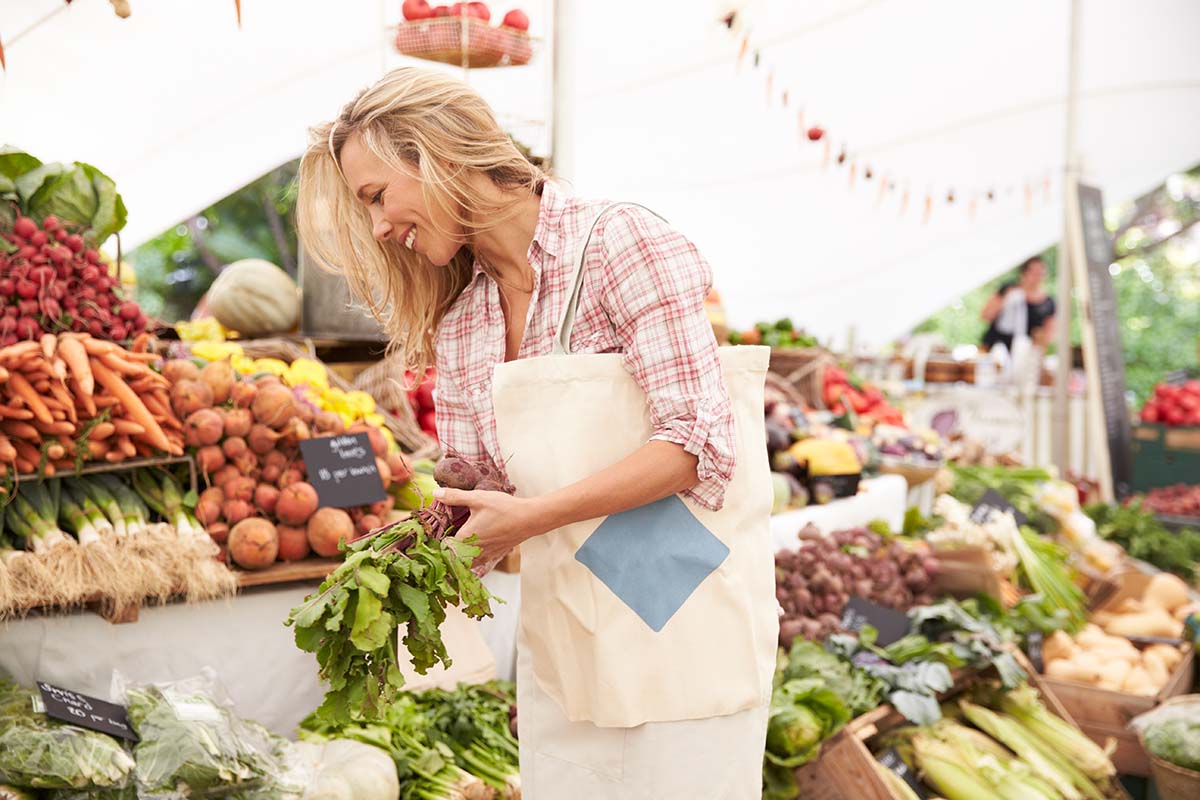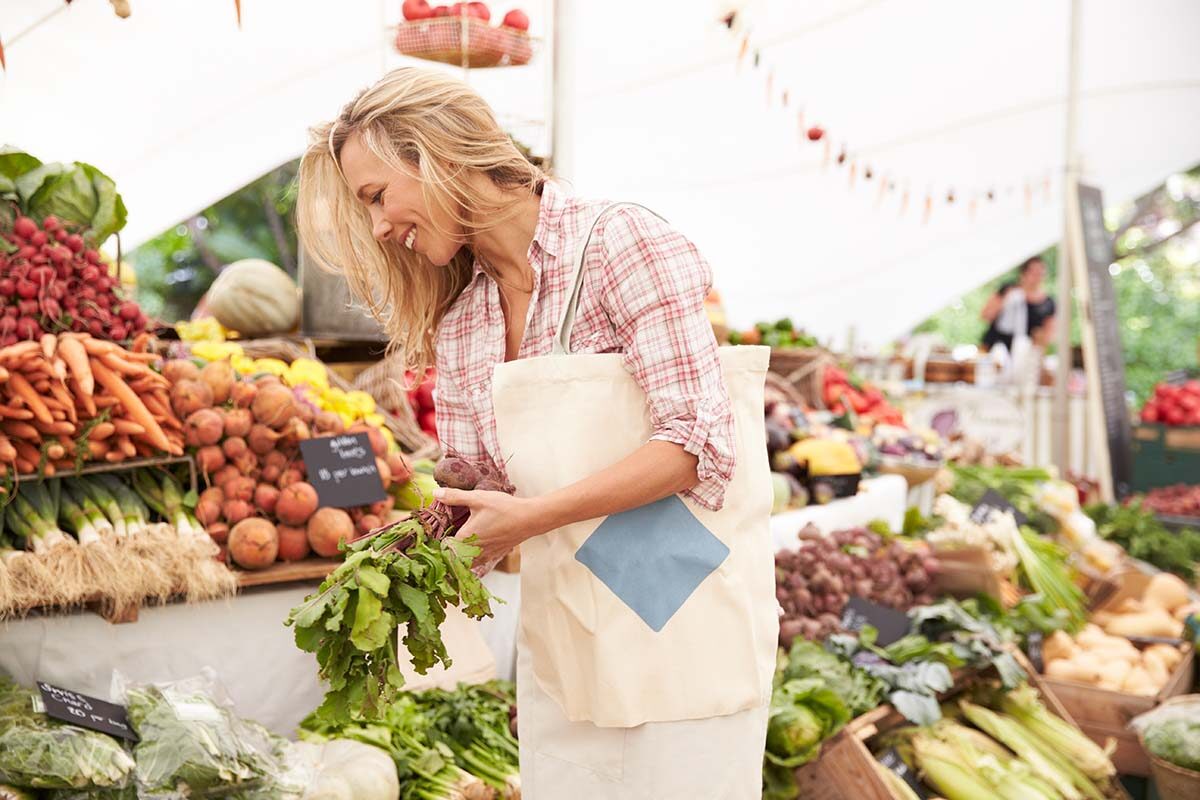 Honestly, there are a LOT of places that call themself a farmer's market in Orlando and Central Florida. The problem is that we don't have many Orlando farmers with fresh produce to sell.
As a result, the average market is less about food and more about being dog-friendly and coffee-drinking local artisans than local Orlando farmers. The event at Lake Eola Park is a good example.
The other simple answer is that there's not enough demand. Orlando residents just don't seem to be interested in buying locally-grown produce.
There's a lack of land available for farming in Central Florida. Due to urban sprawl, there's just not enough space for farmers to set up shop. And even if there was, the high cost of land would make it difficult for them to turn a profit.
So What Can We Do?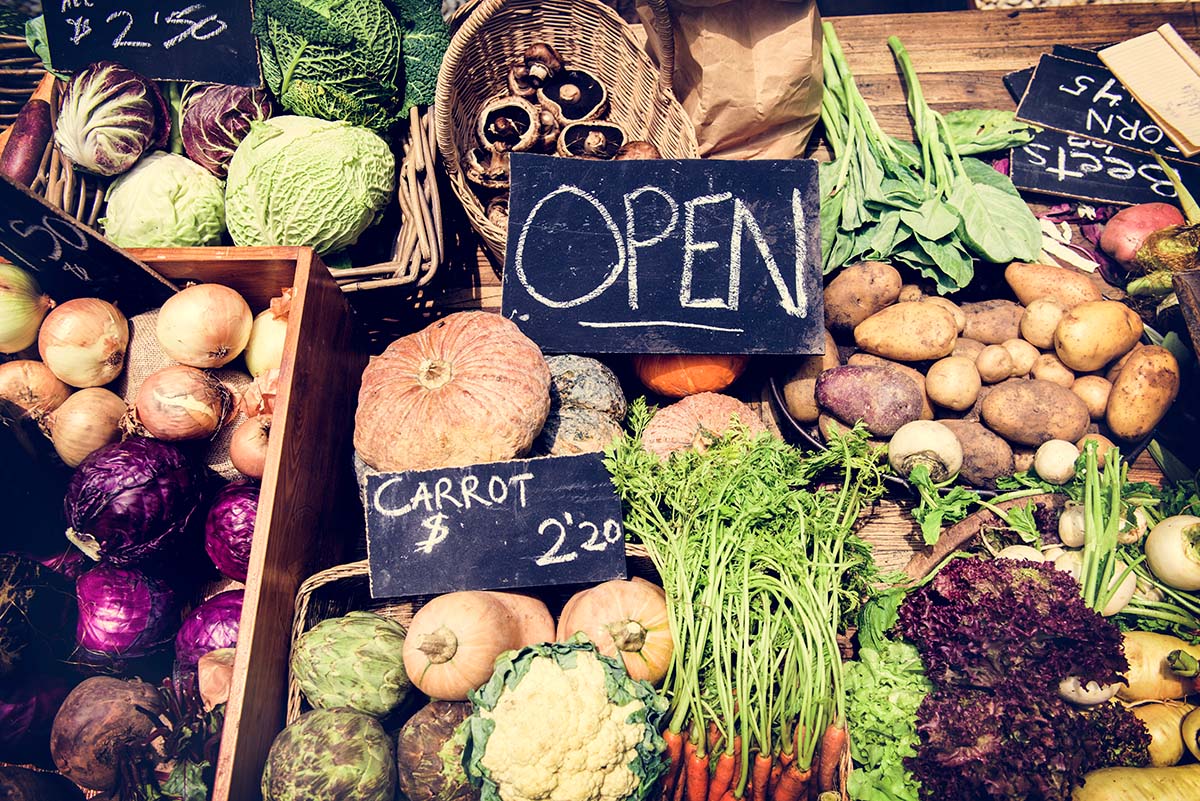 If we want to see more Orlando farmer's markets, we need to start demanding them. We need to show that there's a market for locally-grown produce. And we need to be willing to pay a little bit more for the convenience of buying directly from farmers.
Do you shop at Orlando farmer's markets? What do you think could be done to improve the state of affairs? Let us know in the comments below.
Where Can I find a Farmer's Market in Central Florida?
Here's a list of markets in counties in the Central Florida area. Most seem to have an event on Sunday, but you'll find some offering services on a Thursday or Saturday.
Orange County Locations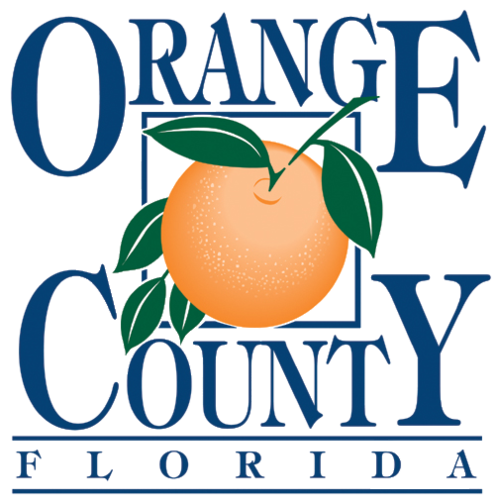 Apopka Farmers Market
10 N Forest Ave,Apopka, FL 32703
Open Thursday from 5:30 PM – 8:30 PM
East Orlando Farmers Market
Waterford Lakes
413 N Alafaya Trl
Alafaya, FL 32828
Phone: (407) 469-5053
Lake Nona Farmer's Market
12350 Narcoossee Rd
Orlando, FL 32832
Phone: (407) 416-5636
Maitland Farmers Market
Lake Lily Park, 701 Lake Lily Dr., Maitland, FL 32751
Phone: (407) 539-6268
Email: [email protected]
Open Sundays from 9 am-2 pm
Parking – Free on-site parking
Orlando Farmer's Market at Lake Eola Park
Corner of Central Blvd. and Eola Dr., Orlando, FL 32801
Open Sundays from 10 AM – 4 PM
Windermere Farmers Market
Main Street in front of Town Hall
614 Main St., Windermere, FL 34786
Phone: (407) 625-3818.
Email: [email protected].
Open every Friday from 9:00 AM – 2:00 PM
Winter Garden Farmers' Market
Plant Street in Historic Winter Garden
104 S. Lakeview Ave., Winter Garden, FL 34787
Email: [email protected].
Open every Saturday from 9:00 AM to 2:00 PM
Winter Park Farmers Market
200 W. New England Ave, Winter Park, FL 32789
Phone: (407) 599-3275
Email: [email protected]
Open every Saturday morning from 7:00 AM – 1:00 PM
Note: The Winter Park Farmers' Market closes each year on the third Saturday in March due to the Winter Park Sidewalk Art Festival.
Seminole County Locations

City of Longwood Farmers Market
311 Warren Ave, Longwood, FL 32750
Every Sunday 9:00 AM – 2:00 PM
Geneva Heritage Farmers Market
2993 W Osceola Rd, Geneva, FL 32732
Third Saturday of every month 9:00 AM – 4:00 PM
Goldsboro Farmers Market
1203 S Olive Ave, Sanford, FL 32771
Phone: (407) 665-3234
Every Friday 2 p.m.-6 p.m.
Lake Mary Farmers Market
100 N Country Club Rd, Lake Mary, FL 32746
Every Saturday 9:00 AM – 1:30 PM
City of Longwood Farmers Market
311 W Warren Ave, Longwood, FL 32750
Open Saturday 9:00 AM – 1:30 PM
Phone: (386) 564-4222
Oviedo Farmer's Market
Lawton House
200 W Broadway
Oviedo, FL 32765
Phone: Phone number
(407) 833-6260
Open every Saturday 8:00 AM – 1:00 PM
Sanford Marketplace at Magnolia
230 East 1st Street, Sanford, FL 32771
Every Saturday 9 a.m.-3 p.m.
Osceola County


Celebration Farmer's Market
631 Sycamore St, Celebration, FL 34747
Phone: (407) 460-8337
Open Sunday from 9:00 AM – 2:00 PM
Brevard County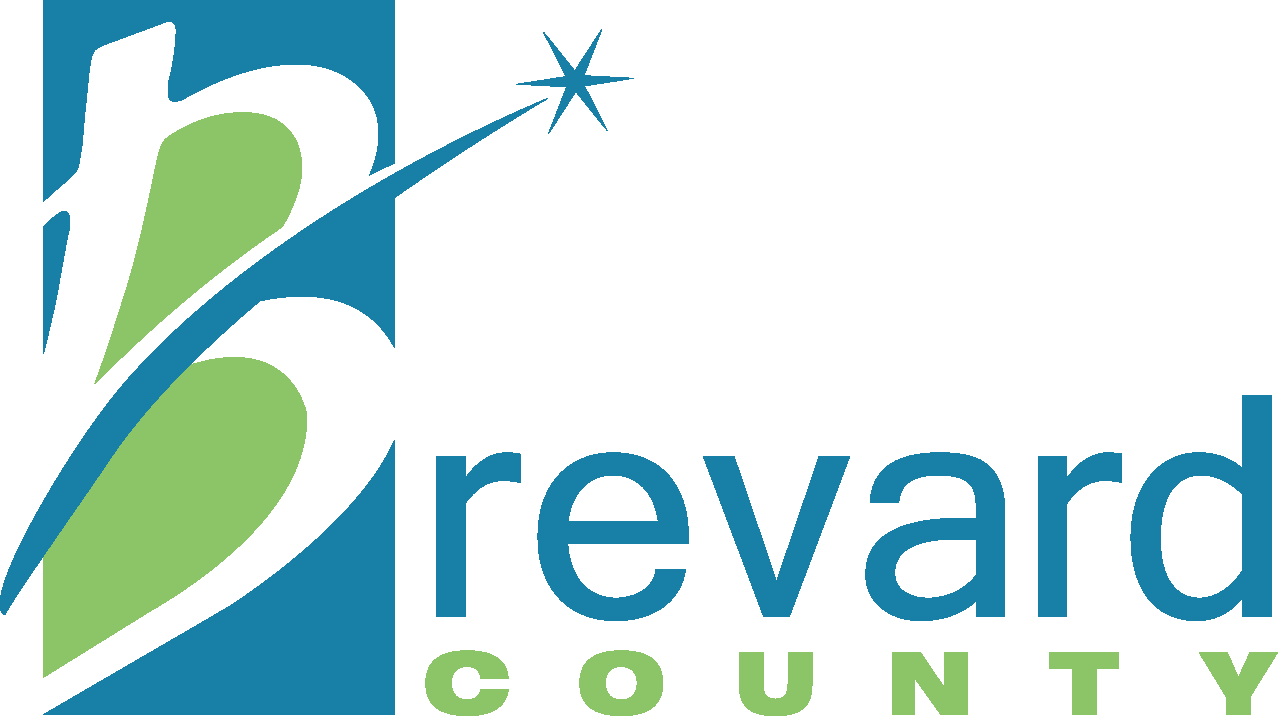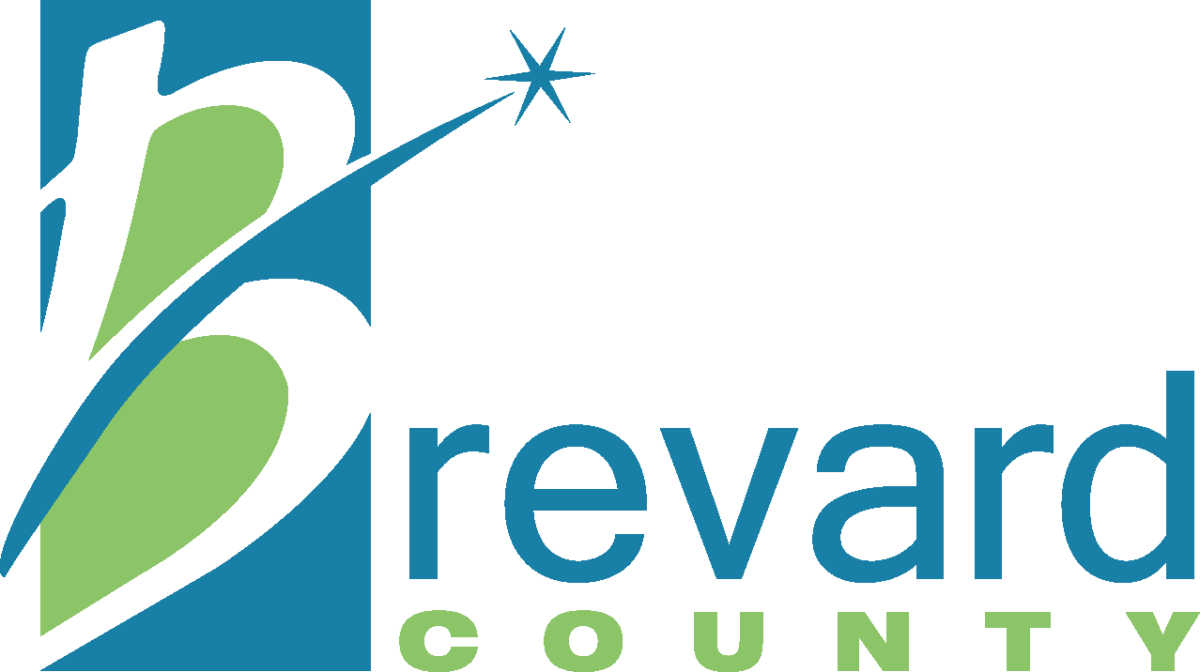 Brevard County Farmers Market
The Equestrian Center
2500 Parkway Dr, Melbourne, FL 32934
Phone: (321) 633-1702
Open Thursdays from 3:00 PM – 6:00 PM
Downtown Melbourne Farmer's Market at Riverview Park
Downtown Melbourne
2301 Irwin Street, Melbourne, FL 32901.
Open Saturdays 10:00 AM – 3:00 PM
Palm Bay Farmer's Market
Paddling Paradise
4200 Dixie Hwy NE, Palm Bay, FL 32905
Open 2nd and 4th Saturdays – 9 am-12 pm
Titusville & Northern Brevard Markets
Titusville Welcome Center
419 S Hopkins Ave, Titusville, FL 32780
Open 2nd & 4th Fridays – 3:00 PM – 6:00 PM
Satellite Beach Farmer's Market
Pelican Beach Park, Satellite Beach, FL 32937
Open Thursday's 10:00 AM- 5:00 PM
Volusia County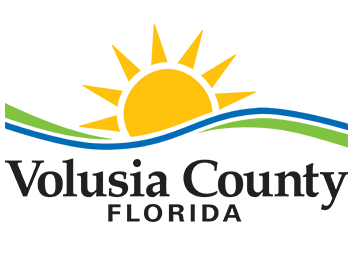 New Smyrna Beach Farmers' Market
210 Sams Ave, New Smyrna Beach, FL 32168
Phone: (386) 314-1224
Open Saturday 7:00 AM – 12:30 PM
Ormond Beach Farmer's Market
Ormond Beach City Hall
22 S Beach St, Ormond Beach, FL 32174
Phone: (386) 492-2938
Open Thursday 8:00 AM – 1:00 PM
Volusia County Farmers Market
Volusia County Fairgrounds
3050 E New York Ave, DeLand, FL 32724
Phone: 386-734-1612
Open Wednesdays from 7:00 AM – 2:00 PM