Star Wars Celebration is Coming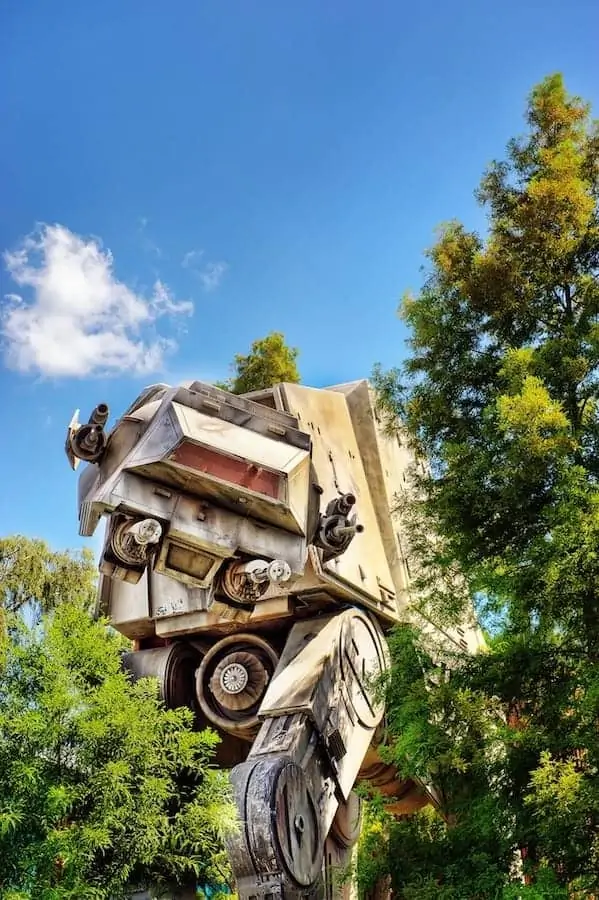 Next week, Star Wars Celebration graces our little community. I enjoy Star Wars (and also Star Trek), but I'm not a rabid Sci-Fi fan.  I've never dressed up as my favorite character.  I'm not even sure that I have a favorite character.  I don't own a toy light saber.  When the first Star Wars movie came out, my mother bought me the book and I told her it looked stupid.  Suffice it to say that going to something like Star Wars Celebration isn't my kind of event.  So, naturally, I just bought a ticket to visit for a day.
I've only been to one Sci-Fi convention before.  That was a MegaCon event at the Orange County Convention Center earlier this year.  It was crowded with a plethora of people who didn't understand the concept of bathing.  Seriously, some of these people had some nasty body odor.  The aisle were crowded, you couldn't take a full stride and there was no escape.  Blubbery fans stinking up the place were trapped pressing against each other between booths selling mundane crap vaguely related to various Sci-Fi movies, shows and comic books.  Occasionally, a battle of the dorks would break out.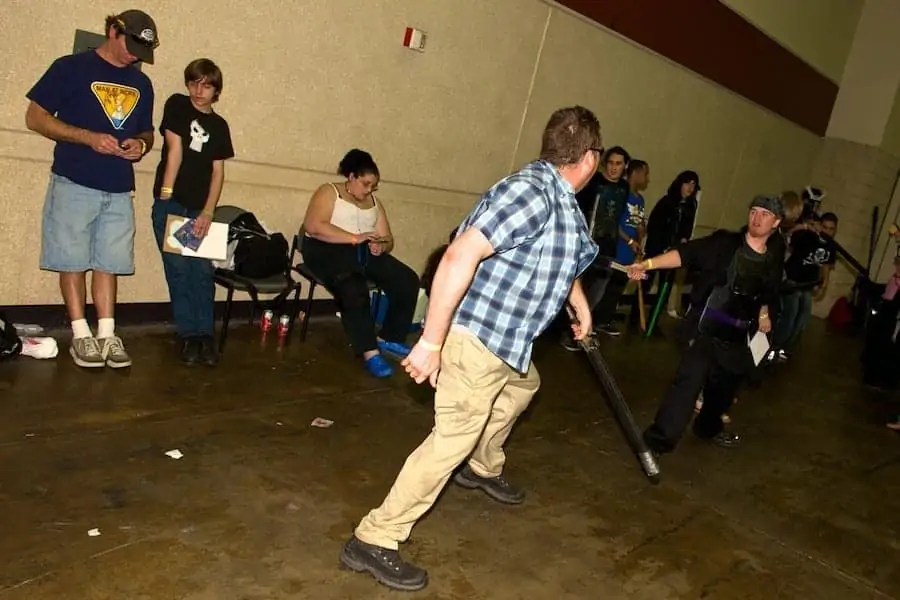 Why am I going?  I suffer for you, dear readers. Granted, I don't suffer for you very often, but the depth of my suffering makes up for it. Twice enduring a Sci-Fi convention in the same year ought to earn me some serious brownie points.  If not, I should at least get a shot of tequila for my efforts.  Mostly, though, I'm going out of morbid curiosity. I understand these Star Wars Celebrations only happen about every three years and, to my knowledge, this is the first time it's being held in Orlando. Some of the sharper knobs around here have noticed that the city's name contains the letters in one of the characters, so they want to change the city name to just "Lando." Yeah, that's charming.  That would take some pressure off Topeka, Kansas.  Those dolts changed their name to Google for a day in a shameless plug to whore themselves out for free Wi-Fi.  Orlando wouldn't even have a chance to get that much from changing its name.  Even people in Akron would have a good right to make fun of us if we changed the name, so it'll probably happen.
Orlando is no stranger to Star Wars, though. Disney's Hollywood Studios has an annual Star Wars Weekend event in June. In addition to the sweltering heat during that time of year, the place is rife with Star Wars characters, events for kids, visits from some of the actors in the movies, and, of course, Wookies.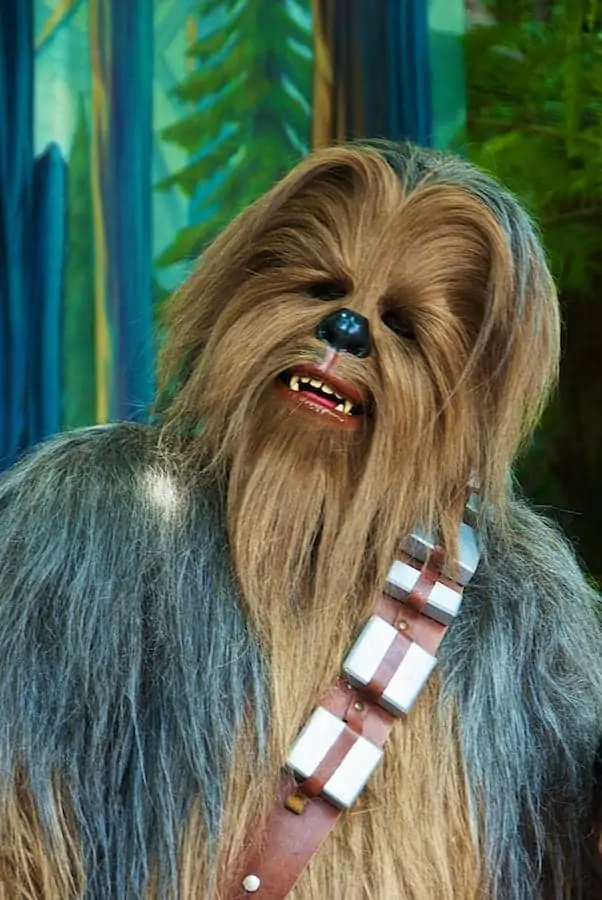 Have you ever smelled a sweaty Wookie?  It's not pleasant.  Like I said, I suffer for you.  At least, I'll suffer for part of a day for you.  I'm not going to take off from work on Thursday or Friday.  The first part of my Saturday involves a photoshoot of bikini models at a local pool.  That's not suffering for you.  That part is just for me.  After that, and a nice lunch, I'll spend a few hours fighting traffic, parking, crowds and possibly Wookies at the convention center just for you.  You're welcome.  The only part of this that would be for me is a chance to run into Princess Leia.  I hope she's wearing the metal bikini.