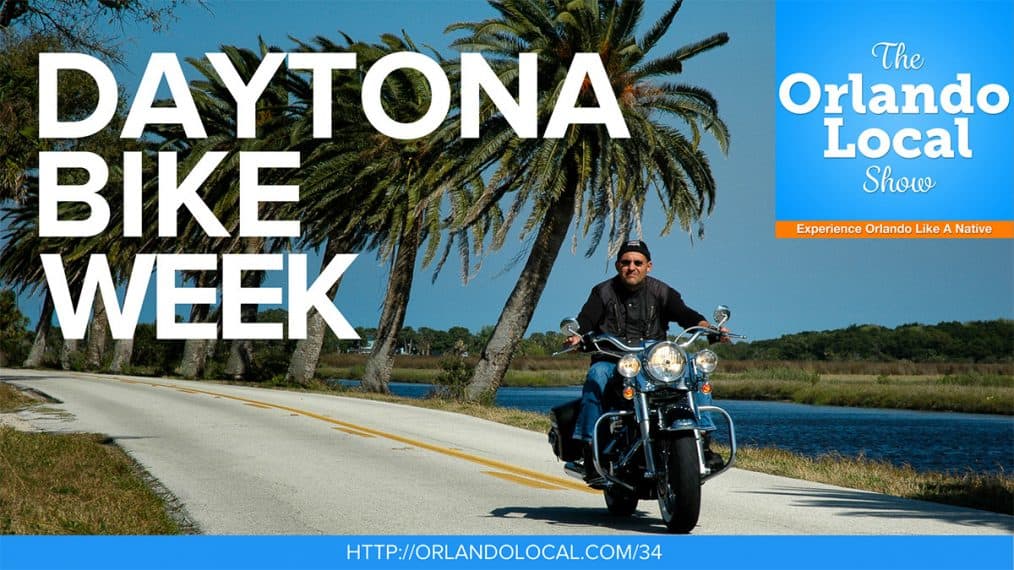 OL 034: Daytona Bike Week Overview
Daytona Bike Week Overview for the First Time Visitor
Sometimes I wish Daytona Bike Week was a holiday, because it's one of my favorite times of the year. The weather is usually great. People who attend Bike Week are generally happy and friendly.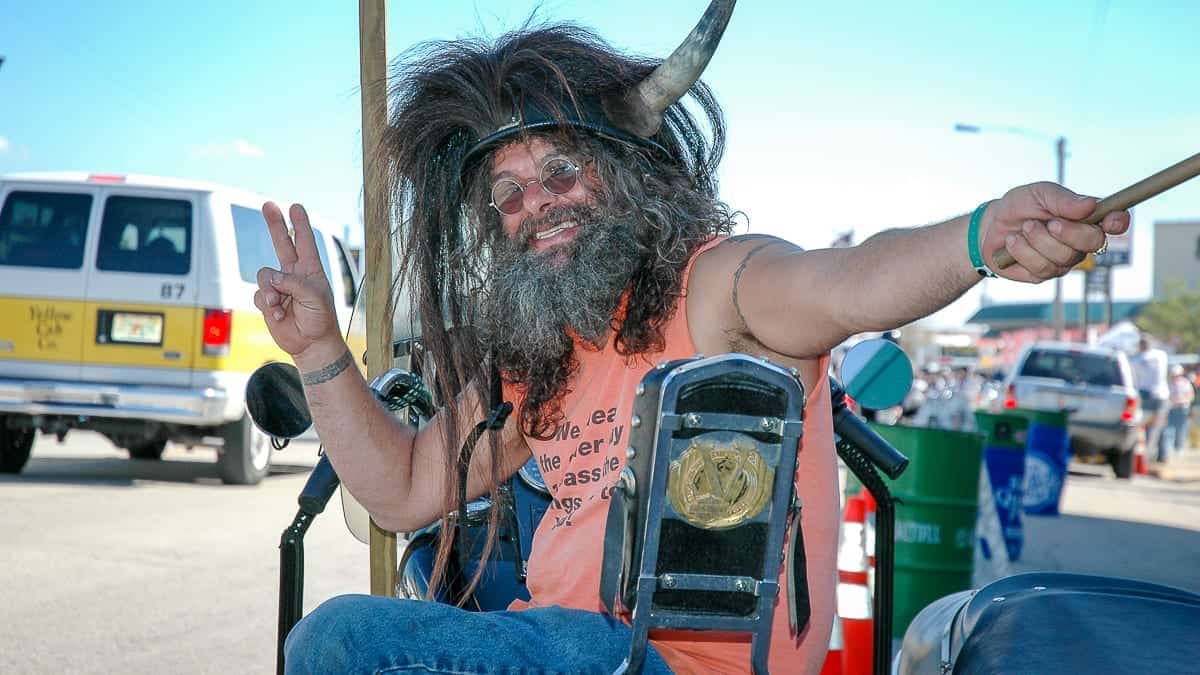 Bike Week started in 1937 with the Daytona 200 race on the beach and road. There was a hiatus from racing in 1942 with the US entry in WWII, but the race started back in 1947.
That was both good and bad. The good part is that other events started up around the race, becoming the framework for Bike Week as we know it today. The bad part is that those events were on the seedy side. Locals felt more like Bike Week was an annoying invasion rather than a community event.
Law enforcement cracked down on the bikers, but they still came. Unfortunately, this type of adversarial relationship lasted into the mid 80's. Then Daytona realized that it needed to form a relationship with the Bikers who flocked to town every year.
That relationship is going strong now. For some, it seems like more of a corporate event. For others, it's a safer and more popular event that the locals can enjoy.
The Road to Daytona Bike Week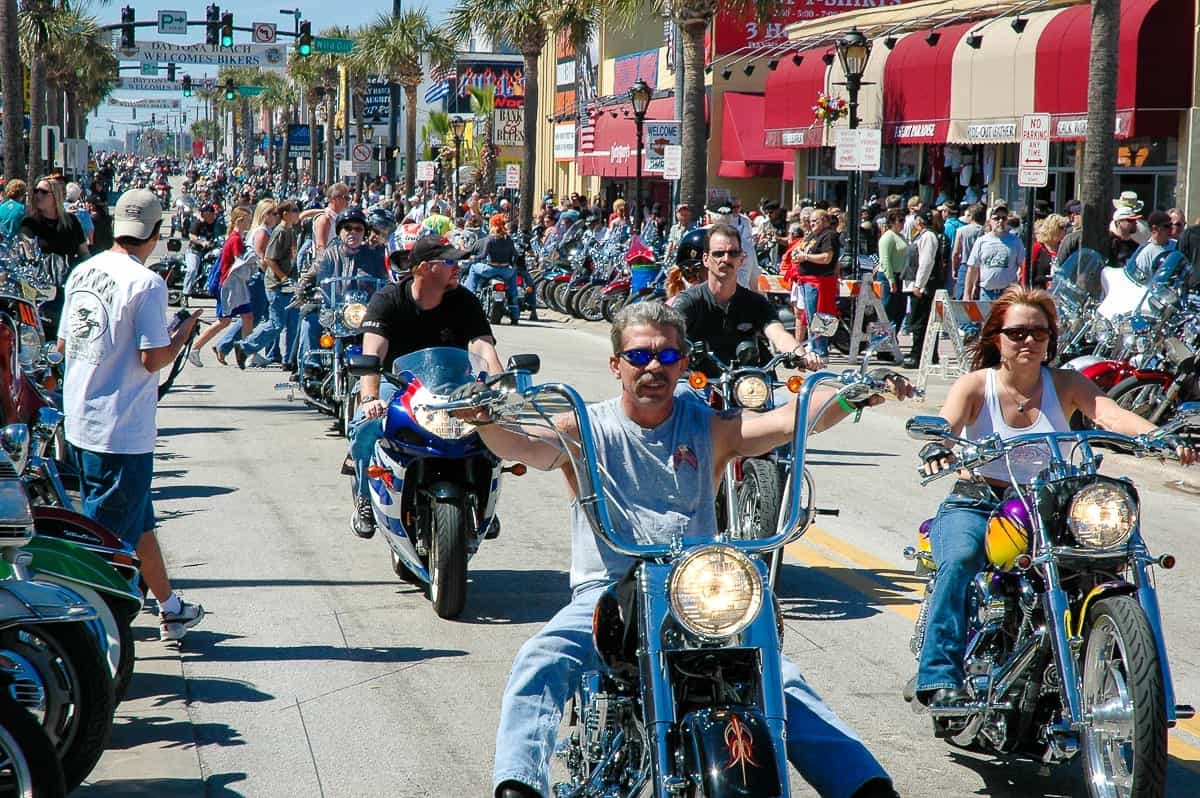 Getting to Daytona from Orlando during Bike Week can be a challenge to your patience. Expect I-4 to be overwhelmed, particularly on the last few days of the event.
Another alternative is State road 415. You can take SR-46 in Seminole county eastbound to pick up SR-415 and then converge in roughly the same area as I-4 in Daytona. While this was once an empty backroad to Daytona, it's become more popular an you may experience some heavy traffic in specific areas, like Sopotnick's Cabbage Patch Bar.
If you're coming from Brevard County, I-95 is the obvious choice. I-95, I-4 and SR-415 all meet in roughly the same area of South Daytona by SR-400.
There will be a LOT of traffic on US-92, as it's the main road that leads past the International Speedway into Daytona Beach. The best bet to avoid some of that traffic is to go a few blocks north to Dunn or Mason. Both run parallel to US-92 (or International Speedway Boulevard) and lead directly to bridges to get beach-side.
Save Money at Daytona Bike Week
There are plenty of vendors who are competing with each other for your dollars. That means Daytona Bike Week is a great place to find discounts on almost any motorcycle-related product you can imagine. This is Mecca for the motorcycle industry.
If you're OK with used parts, there are plenty of swap meets to trade what you have some something else.
One of my favorite local businesses to visit during Bike Week is The Helmet Shop. They have all of the popular brands, plenty of options and sizes, and generally lower prices than any other place I could find. When I need a new helmet, this is the place where I buy.
You can find them at 1310 S Ridgewood Ave #150 in Daytona Beach.
Bike Week is also a great time to get a deal on a motorcycle. Dealerships load up on inventory and offer a lot of incentives, from pricing to financing.
Daytona Bike Week Photos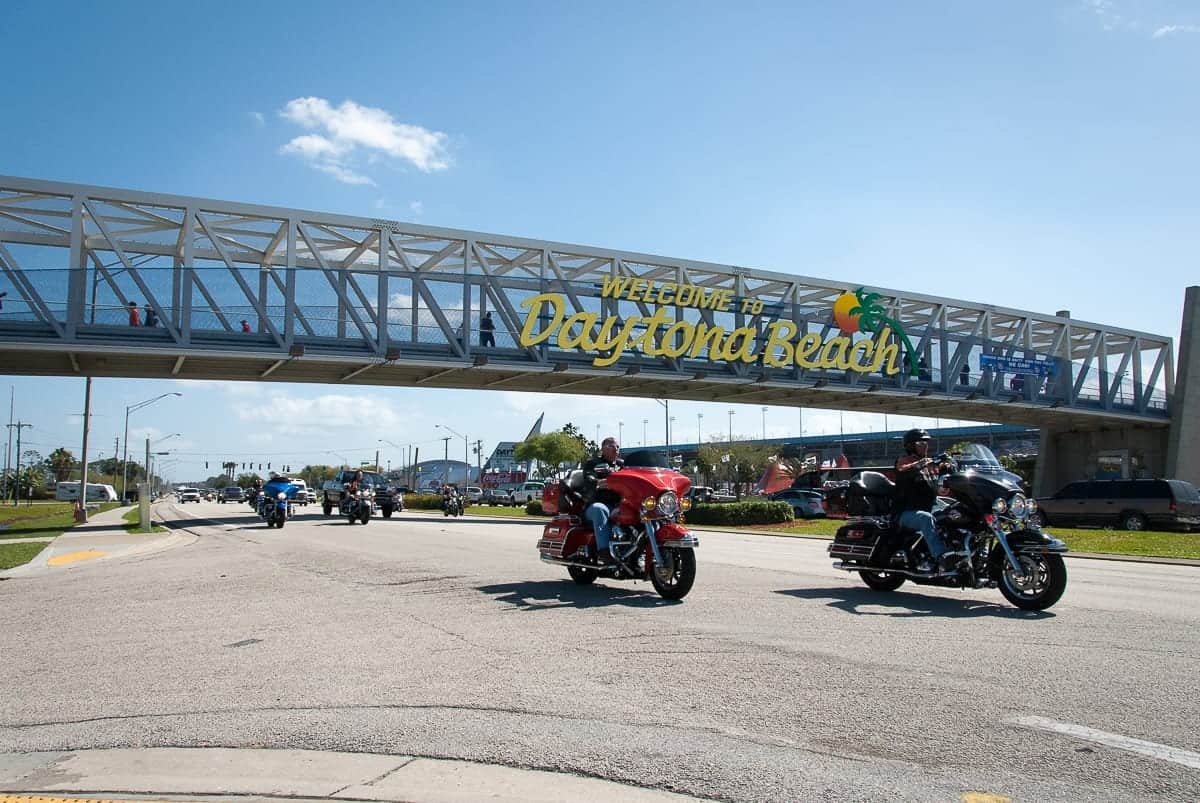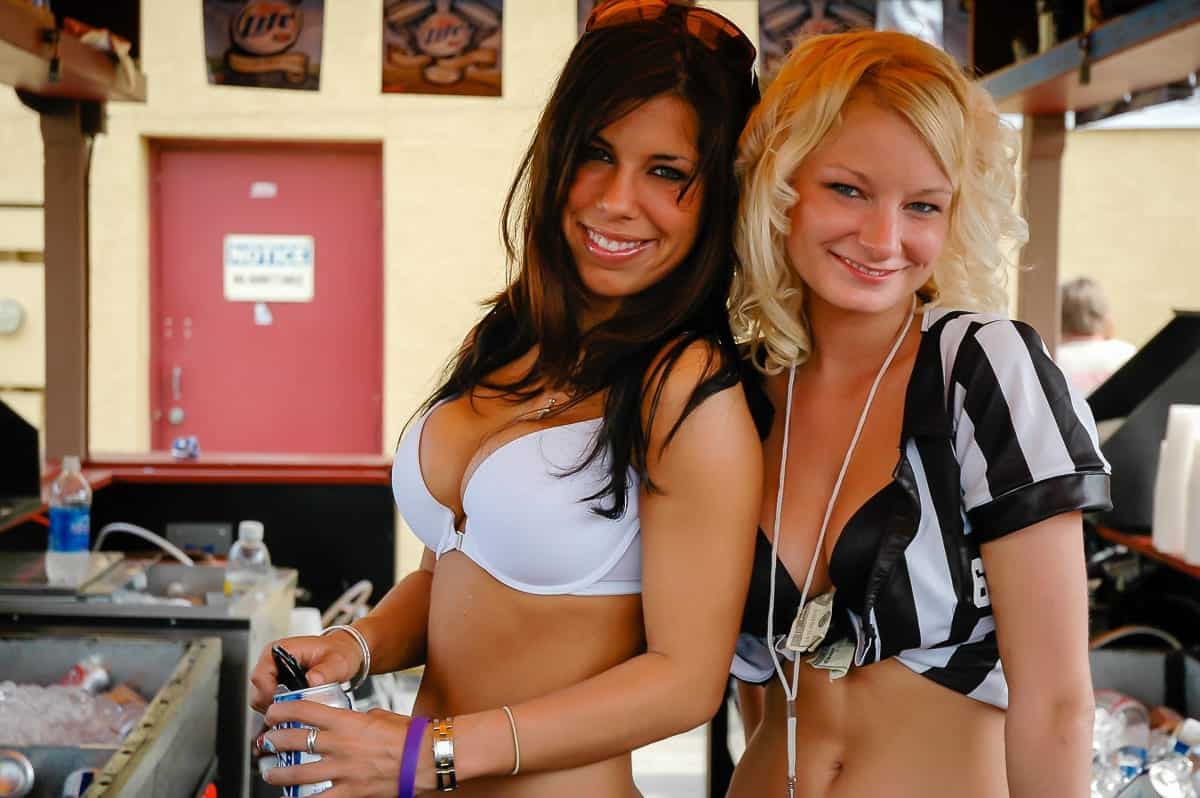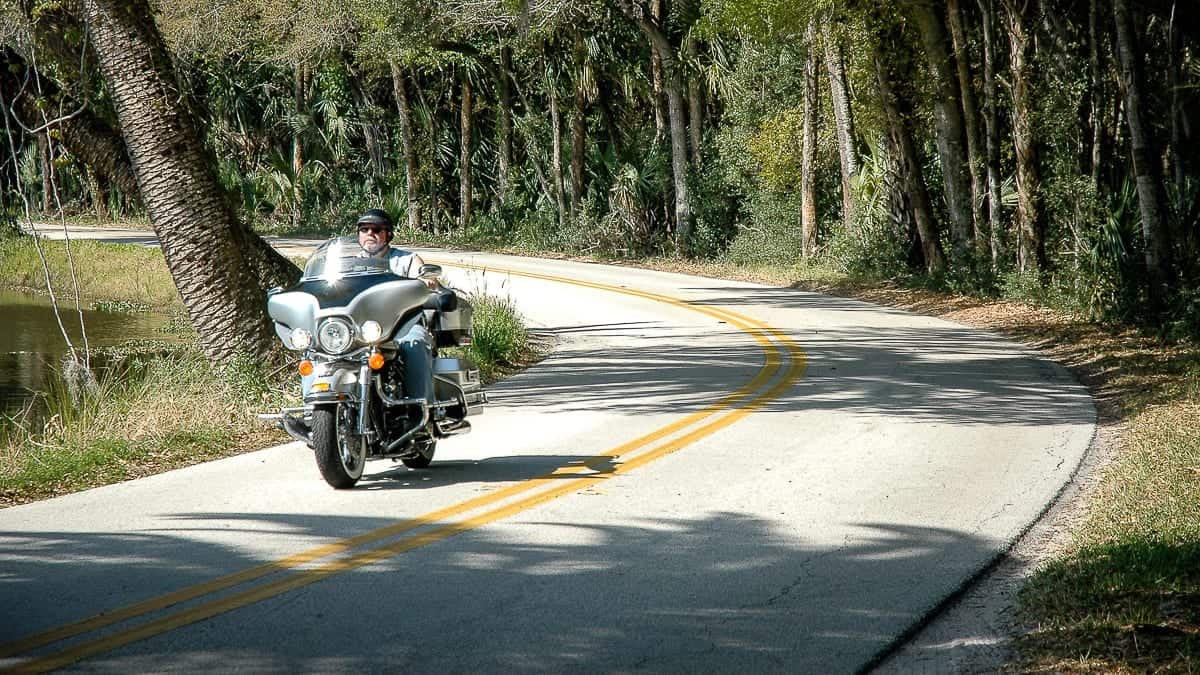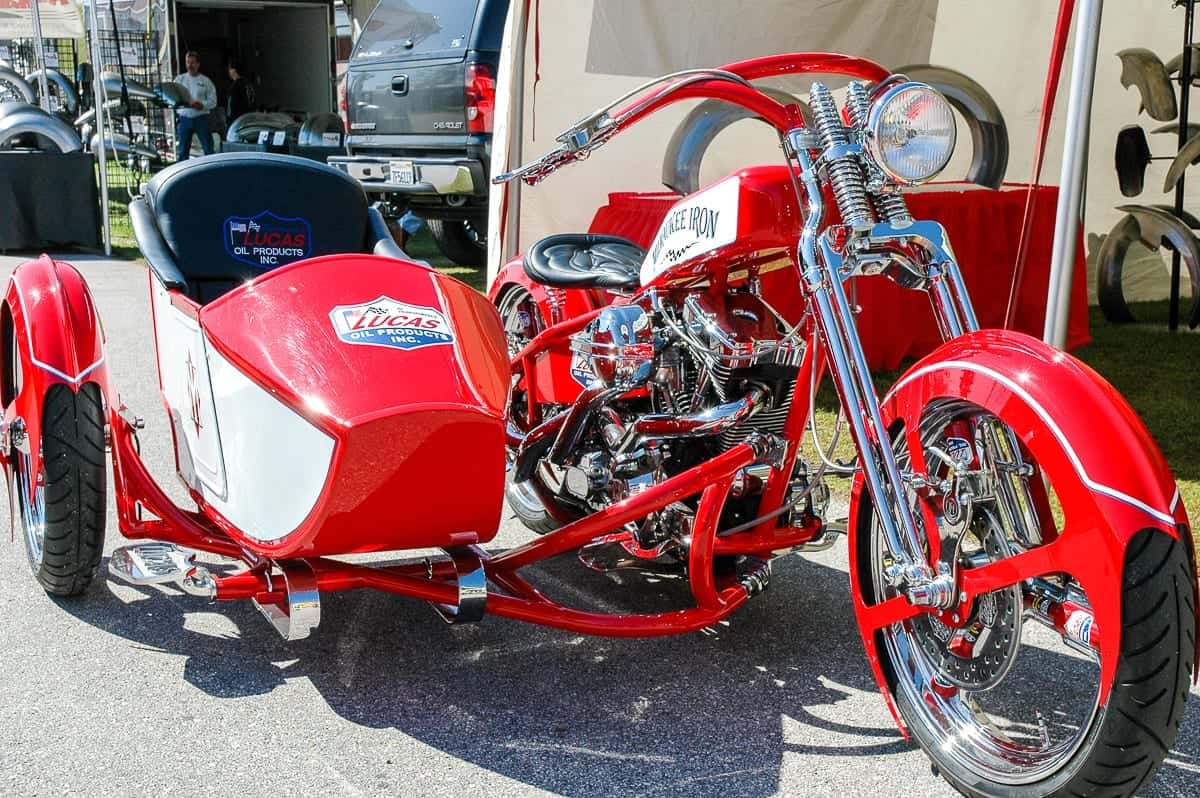 Major Destinations
Daytona International Speedway
Bruce Rossmeyer's Destination Daytona
Transcript