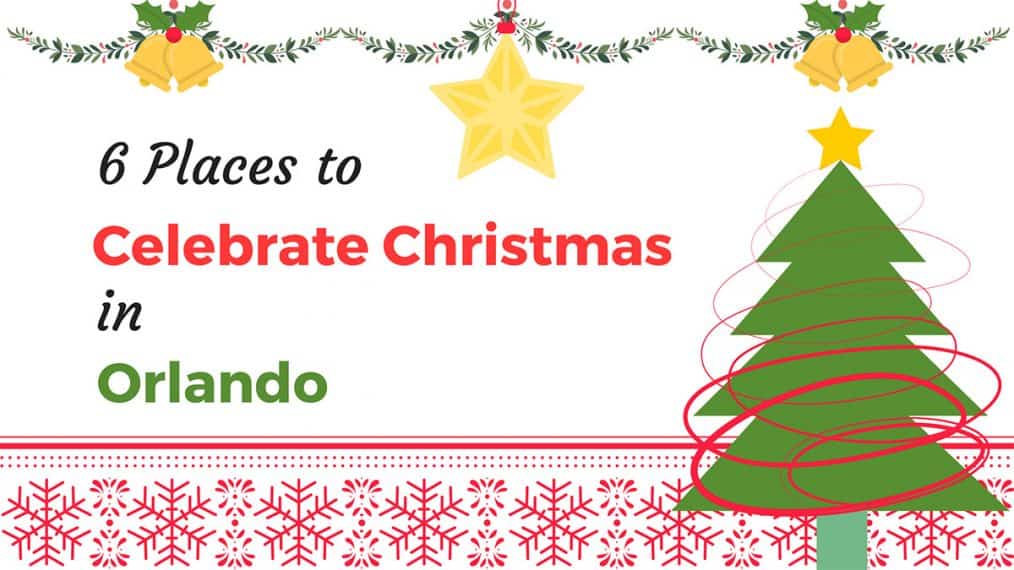 OL 022: 6 Places to Celebrate Christmas in Orlando
Celebrate Christmas in Orlando and Central Florida at 6 of Our Favorite Places
Thank you for listening to The Orlando Local Show. We want to help you celebrate Christmas in Orlando, so we're listing 6 of our favorite places outside of the major theme parks (though I guess Legoland counts for a theme park).
While our friends in the north are hunkering down for a major polar vortex, the forecast for Orlando this week has highs in the upper 70's and low 80's. If you want to feel a blast of cold air, head over to Gaylord Palms and venture into the ICE! display, where they keep the temperature at a steady 9 degrees.
Maybe you want to head over to Winter Park for some outdoor ice skating in your shorts. Lake Eola has a number of events going on, including movies and The Nutcracker ballet at the amphitheater.
I hope you get some great ideas to celebrate Christmas in Orlando from episode 22.
Merry Christmas from William and Lee Beem.
Related Links
Celebration: 
December, thru (including) 31st: Now Snowing 2016
Winter Park: 
Nov 20 – Jan 10: Ice Skating Rink
Lake Eola: 
Multiple events through December
Gaylord Palms: 
ICE!
I promised I'd share a photo from a previous ICE! Display.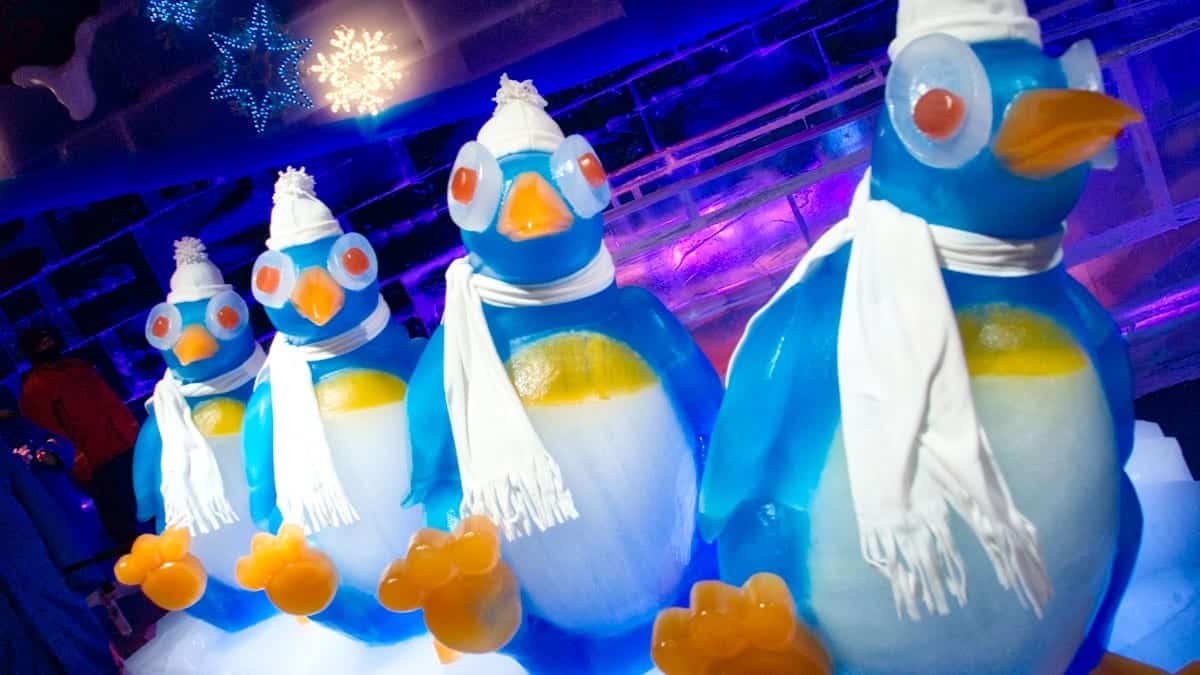 Legoland: 
Bok Tower Gardens:
Christmas as Bok Tower Gardens
Transcript